Introducing the Top 10 Trends of 2021 by Griffith Foods
Introducing the Top 10 Trends of 2021 by Griffith Foods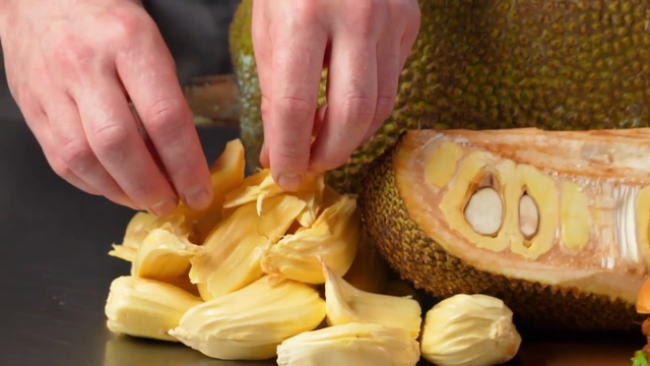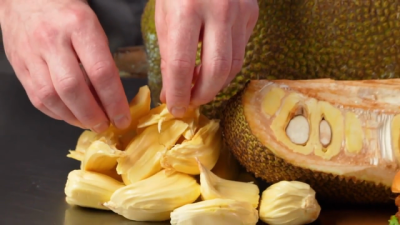 tweet me:
What are the big flavor, ingredient & operational trends that will affect the #food industry? From A Plant-Forward Future to Classics Bring Comfort, enjoy a first look at #GriffithFoods Top 10 Trends of 2021! #CreatingBetterTogether #FoodTrends #FlavorIQ https://bit.ly/3kM1QDD
Friday, March 5, 2021 - 8:00am
Introducing a new year of insight-driven culinary inspiration with our Top 10 Trends of 2021! As we embark on the new year, we're sharing the next big flavor, ingredient and operational trends that will impact our industry. Our focus is on the future and thinking about the ways in which we can help our partners succeed with innovative approaches to meet the evolving needs of consumers and our shared planet. The goal of our trends program is to inspire you, support you and work together on your next culinary innovation. Learn more about each of our top 10 trends!