International Paper Helps Conserve Pearl Mussels in Dordogne, France
International Paper Helps Conserve Pearl Mussels in Dordogne, France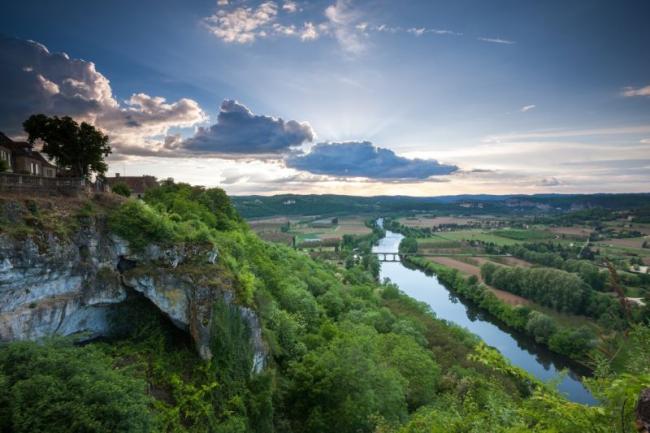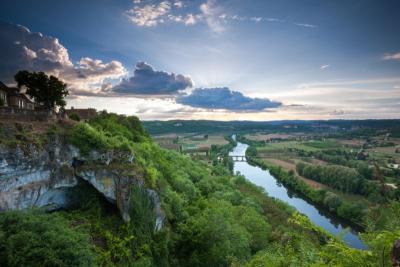 tweet me:
.@IntlPaperCo's Forêt Services team in France collaborated with @FSCFrance & @World_Wildlife to develop tools & a new website to help ID, manage & monitor high conservation value forestry areas & help conserve pearl mussels in Dordogne, France: https://bit.ly/3swTNxq
Tuesday, March 30, 2021 - 1:05pm
Our IP Forêt Services team in France collaborated with FSC France and World Wildlife Fund to develop tools and a new website to facilitate the identification, management and monitoring of high conservation value forestry areas.
These tools support forest managers in their daily decisions when they plan harvesting operations. The tools have also been used in a project with Française des Jeux to protect three hectares (7.4 acres) of forest and two kilometers (1.2 miles) of watercourse for the conservation of pearl mussels, a rare species – part of a larger restoration effort in FSC certified forest in Dordogne, France.
About International Paper
International Paper (NYSE: IP) is a leading global producer of renewable fiber-based packaging, pulp and paper products with manufacturing operations in North America, Latin America, Europe, North Africa and Russia. We produce corrugated packaging products that protect and promote goods, and enable world-wide commerce; pulp for diapers, tissue and other personal hygiene products that promote health and wellness; and papers that facilitate education and communication. We are headquartered in Memphis, Tenn., employ approximately 48,000 colleagues and serve more than 25,000 customers in 150 countries. Net sales for 2020 were $21 billion. For more information about International Paper, our products and global citizenship efforts, please visit internationalpaper.com.