Innovators Tackling Humanity's Biggest Problems Seek Solutions by Studying Nature
Innovators Tackling Humanity's Biggest Problems Seek Solutions by Studying Nature
"Biomimicry" is the study of living systems for clues to create human designs that are better for both people and planet.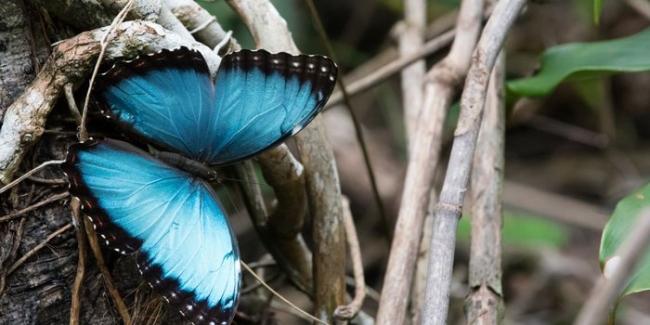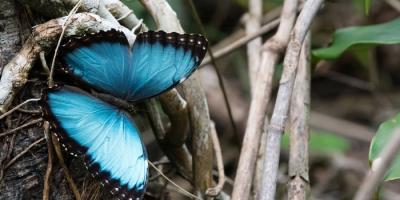 tweet me:
Innovators Tackling Humanity's Biggest Problems Seek Solutions by Studying Nature #Biomimicry @Entrepreneur https://www.entrepreneur.com/author/megan-schuknecht @BiomimicryInst @JanineBenyus @AskNatureTweets
Monday, June 18, 2018 - 1:30pm
By Megan Schuknecht
Alessandro Bianciardi wanted to help get fresh water to communities that needed it the most -- rural farmers in areas that were hardest hit by climate change-induced drought. So when he and his team of engineers and designers at the company Planet set out to create a more affordable, scalable and radically sustainable solar still, they went right to the source of the most effective R&D process they knew of -- nature itself.
The Planet team, including CEO Alessandro Villa and product developer Alessandro Zecca, is part of a new crop of social entrepreneurs who are incorporating biomimicry, or nature-inspired design, in order to take their innovations to the next level. Biomimicry is based on a simple idea -- that living systems can provide clues for how to create human designs that are better for both people and planet. It's a pathway to innovation that's leading social entrepreneurs to find new solutions to tough issues like energy consumption, greenhouse gas emissions, food systems, transportation, water management and more.
Contact
Ray C. Anderson Foundation
More From Ray C. Anderson Foundation
Friday, October 30, 2020 - 9:30am
Tuesday, October 27, 2020 - 9:30am
Tuesday, October 20, 2020 - 12:35pm