IBM and Citizen-Scientists Poised to Contribute Equivalent of up to $200 Million for Climate & Environmental Research
IBM and Citizen-Scientists Poised to Contribute Equivalent of up to $200 Million for Climate & Environmental Research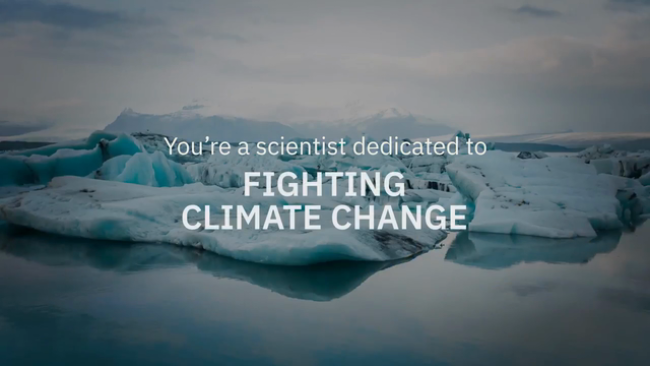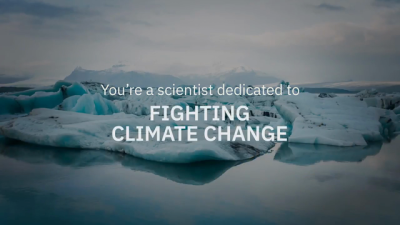 tweet me:
.@IBM and Citizen-Scientists Poised to Contribute Equivalent of up to $200 Million http://bit.ly/2vIEMzc
Wednesday, August 23, 2017 - 9:00am
As climate change accelerates, IBM is galvanizing the global science community with a massive infusion of computing resources, weather data, and cloud services to help researchers examine the effects of climate change, and explore strategies to mitigate its effects. IBM pledges to help direct the equivalent of up to $200 million for up to five climate-related projects judged to offer the greatest potential impact, and will then broadly share the experiments' results.
IBM is inviting members of the global science community to propose research projects that could benefit from World Community Grid, an IBM Citizenship initiative that provides researchers with enormous amounts of free computing power to conduct large-scale environmental and health-related investigations.
This resource is powered by the millions of devices of more than 730,000 worldwide volunteers who sign up to support scientific research. World Community Grid volunteers download an app to their computers and Android devices, and, whenever they are otherwise not in full use, the computers automatically perform virtual experiments, with the aim of dramatically accelerating foundational scientific research.
To learn more about IBM's Corporate Citizenship Contributions, review the IBM 2016 Corporate Responsibility Report.
Contact
Vice President, IBM Corporate Citizenship
More From IBM
Friday, March 19, 2021 - 10:00am
Thursday, March 18, 2021 - 9:00am
Wednesday, March 17, 2021 - 10:00am