How We're Developing Packaging Solutions for a Sustainable Future
How We're Developing Packaging Solutions for a Sustainable Future
Herbalife Nutrition launches their new canister with 25% recycled materials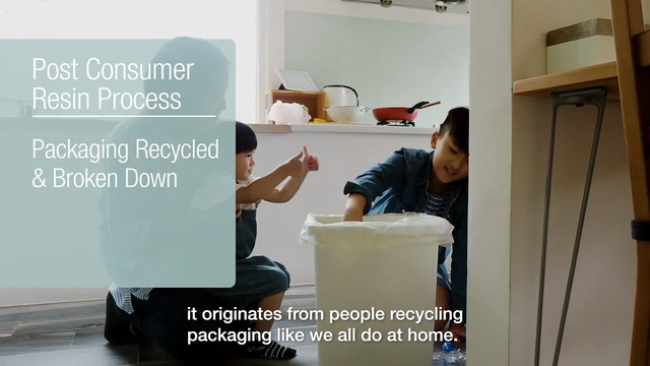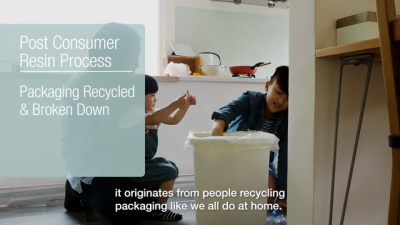 tweet me:
#HerbalifeNutrition has launched a new 25% recycled canister of Post-Consumer Resin (PCR), made from recycled plastic bottles, providing a more sustainable source material than virgin plastic material and will remove 500 tons of plastic worldwide. https://bit.ly/3a5fFbh
Tuesday, January 26, 2021 - 3:00pm
As a global nutrition company, environmental sustainability is an integral part of Herbalife Nutrition's innovation strategy. They are focused on developing new product packaging solutions that are safe, functional and environmentally friendly to support their efforts in promoting a sustainable future and reducing plastic waste.
Herbalife Nutrition is evaluating where they can make the greatest impact for the environment, based on their unique supply chain, manufacturing, and distribution model. They are excited to present innovative packaging solutions, as part of a larger sustainability journey, ensuring their company continues to thrive, as does the environment we live in.
It is for these reasons that they are including 25 percent recycled materials - Post-Consumer Resin (PCR), in their product packaging, starting with our flagship Formula 1 Healthy Meal Nutritional Shake Mix canisters in the North American region and later expanding globally.
By incorporating PCR into their Formula 1 canisters, they are helping their company reduce its carbon footprint and lessen its impact on landfills. Through this step of including 25 percent PCR, they will remove 500 tons of plastic! Learn more here.
More From Herbalife Nutrition
Monday, February 22, 2021 - 3:25pm
Thursday, February 18, 2021 - 3:30pm
Tuesday, February 16, 2021 - 1:00pm