How We Use a Shipping Container to Spark Scientific Curiosity
How We Use a Shipping Container to Spark Scientific Curiosity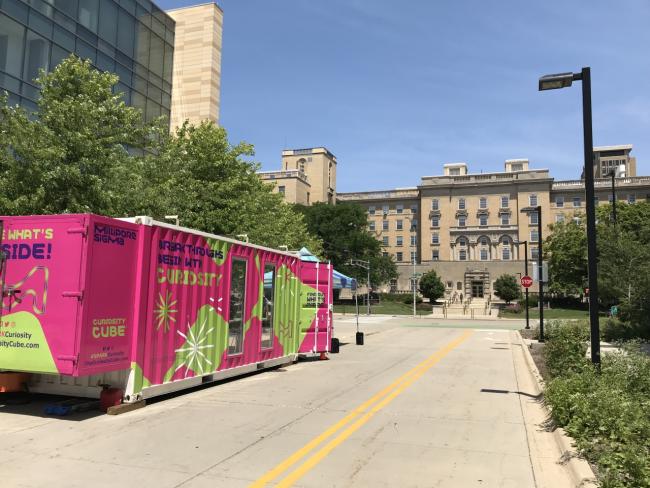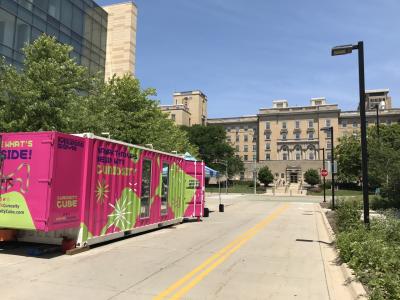 tweet me:
In a @TEDTalks, @daniel_sherling shares how @MilliporeSigma is using a shipping container—known as the #CuriosityCube—to #SPARKCuriosity in students. Learn what's possible through this experience: http://bit.ly/2TfMf0z
Tuesday, January 29, 2019 - 10:05am
"How can students get excited about science if they don't have access to the resources?" asks science education promoter Daniel Sherling. Answer? Bring the fun science to schools — with a mobile science lab meant to encourage engaged, dynamic learning! Sherling explains how he, his team and a bright yellow shipping container tour North America with a single goal: to spark curiosity in the next generation of scientists.
More From MilliporeSigma
Friday, May 22, 2020 - 10:10am
Wednesday, May 20, 2020 - 9:45am
Monday, May 18, 2020 - 1:45pm
Videos from MilliporeSigma