How a New Packaging Plan From MilliporeSigma Is Tackling Sustainability in Pharma
How a New Packaging Plan From MilliporeSigma Is Tackling Sustainability in Pharma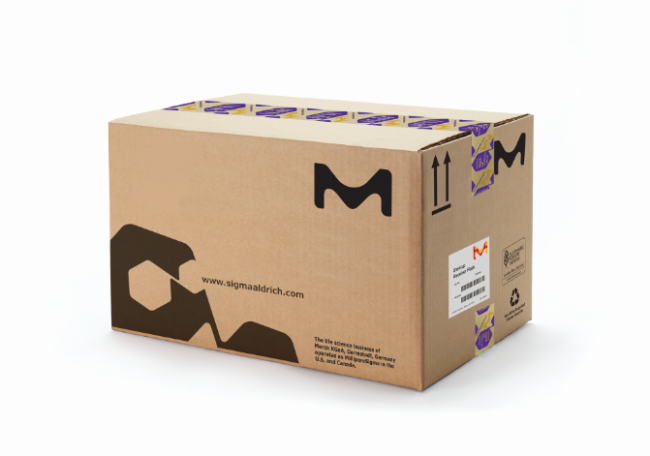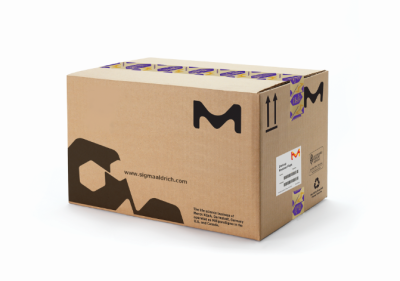 tweet me:
Life science company @MilliporeSigma launched a plan to SMASH Packaging and decrease its environmental impact. Check it out: http://bit.ly/2xoJ2Ti #sustainablepackaging #packagingdesign
Wednesday, July 3, 2019 - 9:15am
European Pharmaceutical Manufacturer editor Reece Armstrong sits down with Jeffrey Whitford, head of global corporate responsibility and branding and Fabien Thibault, global manager of product and packaging sustainability at the life science business of Merck KGaA* to discuss the company's new approach to environmental sustainability in packaging.
The pharmaceutical industry has faced its fair share of scandals over the years - unfair hikes in drug prices and dangerous medicines to name just some – yet its impact on the environment has never been one.
*The life science business of Merck operates as MilliporeSigma in the U.S. and Canada
More From MilliporeSigma
Friday, May 22, 2020 - 10:10am
Wednesday, May 20, 2020 - 9:45am
Monday, May 18, 2020 - 1:45pm
Videos from MilliporeSigma