How EHS Professionals Design an Effective eLearning Program
How EHS Professionals Design an Effective eLearning Program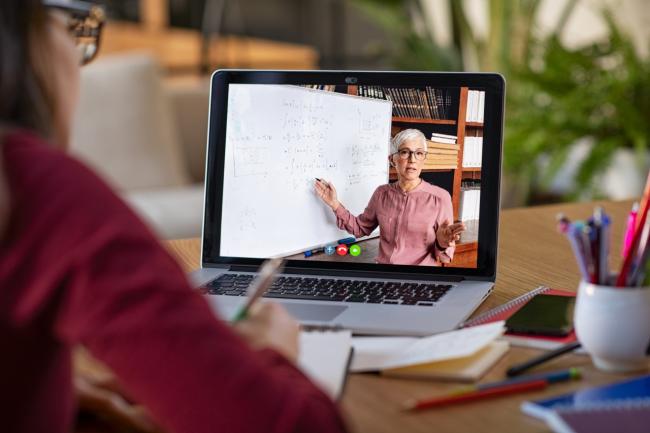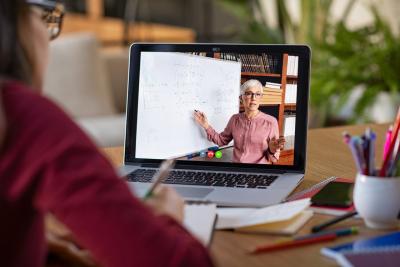 tweet me:
With new advances in technology, trainers today have a myriad of choices on how to deliver training. Check out this @AnteaGroup blog: How EHS Professionals Design an Effective eLearning Program https://bit.ly/36h9fWl
Thursday, October 1, 2020 - 10:00am
eLearning. Online training. Webinars. Distance learning. Web-based training. Microlearning. With new advances in technology, trainers today have a myriad of choices on how to deliver training. Those of us in the EHS profession know that many regulations applicable to our industries require some level of compliance training, but with all of these new delivery methods, how do we ensure that our employees not only meet the minimum regulatory requirements but also learn something applicable to their role?
So Many eLearning Options
If you are exploring eLearning, you may have already found that the options present staggering ranges for both quality and cost. Basic compliance courses are readily available but may not meet the nuanced needs or your organization or your workforce. These off-the-shelf courses can check a compliance box, but do not teach the complex technical or decision-making skills that help your employees feel empowered in their roles and more confident in their competencies. They also can't readily communicate just-in-time information you need your employees to critically apply, in five minutes or less. Each organization – and corresponding organizational needs for your employees – are different. Read Full Article on Antea Group's Blog.
About Antea Group
Antea Group is an international engineering and environmental consulting firm specializing in full-service solutions in the fields of environment, infrastructure, urban planning and water. By combining strategic thinking and multidisciplinary perspectives with technical expertise and pragmatic action, we do more than effectively solve client challenges; we deliver sustainable results for a better future. With more than 3,000 employees in over 100 offices around the world, we serve clients ranging from global energy companies and manufacturers to national governments and local municipalities. Learn more at https://us.anteagroup.com.