How Bloomberg Is Amplifying Women's Voices in the Middle East
How Bloomberg Is Amplifying Women's Voices in the Middle East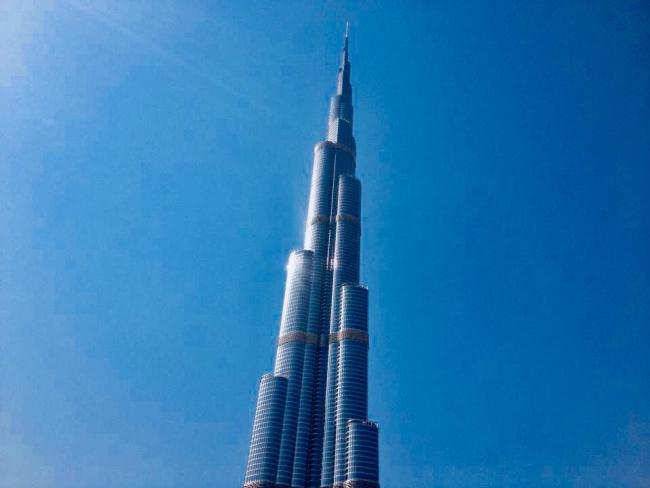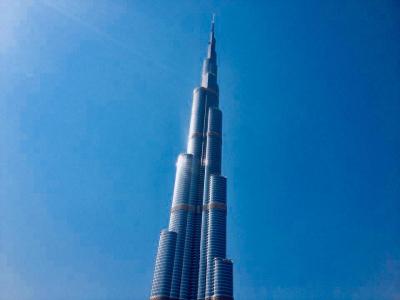 tweet me:
How @Bloomberg is Amplifying Women's Voices in the Middle East #newvoices #diversityandinclusion http://bit.ly/2W4May8
Friday, April 26, 2019 - 3:55pm
There's little question that women are underrepresented in the global media sector. While companies say they are improving on this, a quick flipping of the channels on cable television often reveals man after man after man at the anchor desk—particularly in the business and finance media world. Women continue to chip away at that glass ceiling, and of course, more have entrenched themselves into leadership positions at top global companies. Scoring a coveted "analyst" guest spot on a news show could help open more doors. But many women professionals are not media trained.
Bloomberg says it is striving to change this dynamic with an initiative designed to get more women media trained so they can go in front of the camera.
Click here to read the full story.
More From Bloomberg
Friday, April 16, 2021 - 1:25pm
Friday, April 9, 2021 - 4:05pm
Friday, March 12, 2021 - 3:00pm