Happy New Year From 3BL Media
Happy New Year From 3BL Media
As we enter 2020, take one last look back on how brands communicated purpose in 2019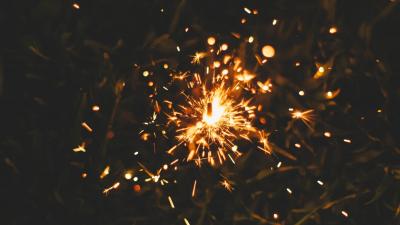 tweet me:
As we enter 2020, @3BLMedia takes a last look back on how brands communicated purpose in 2019 http://bit.ly/36RB9p1
Wednesday, January 1, 2020 - 9:25am
This past year, consumers, investors and employees demanded that companies enact change and demonstrate purpose beyond generating profit. 
With 2019 about to wrap, we look back at the brands that rose to meet stakeholder expectations and the interesting ways they communicated their good work on environmental, social and governance (ESG) topics.
Click here to see our 2019 Year in Review.
Keep up with the latest ESG news in 2020 by subscribing to our News Alert here.
More From 3BL Media, LLC
Thursday, March 5, 2020 - 12:10pm
Tuesday, February 11, 2020 - 11:30am
Friday, February 7, 2020 - 9:45am