Hallmark Responds in Times of Need: Disaster Relief 2017
Hallmark Responds in Times of Need: Disaster Relief 2017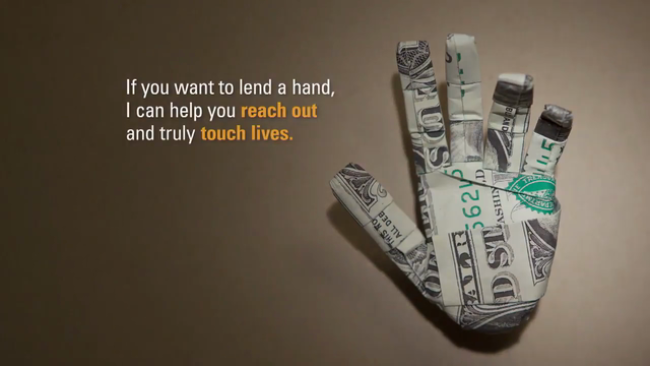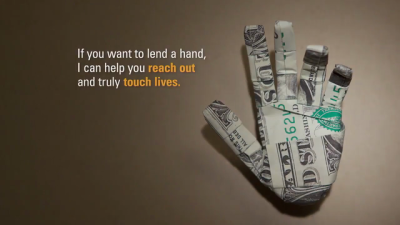 tweet me:
See how @Hallmark helped #disasterrelief efforts in 2017 http://bit.ly/2mounSf #PuertoRico #Houston #Florida #hurricaneseason
Wednesday, July 25, 2018 - 8:45am
2017 was one of the costliest years for natural disasters in U.S. history. From flooding to wildfires, hurricanes and tornadoes, the need for assistance across the country was greater than ever. Hallmark and its businesses supported several disaster response efforts, contributing nearly $150,000 through corporate and employee gifts as well as contributions collected in Hallmark Gold Crown stores.
Responding to the devastation caused by Hurricane Harvey, Hallmark matched employee donations to the American Red Cross of $35,000 at its headquarters in Kansas City, Missouri, and $4,000 at Crayola in Easton, Pennsylvania. Additionally, Hallmark Gold Crown stores across the U.S. accepted donations from their valued consumers through year-end, totaling $28,000 for the Red Cross.
In addition, Crown Media Family Networks donated airtime to run a public service announcement (PSA) from the Ad Council for Hurricane Harvey donations on Hallmark Channel and Hallmark Movies & Mysteries Channel. The 30-second PSA aired for more than two weeks, appearing more than 100 times between the two stations to prompt financial support.
"After a disaster, financial donations are the quickest way to help people who need it most," said Cora Storbeck, president, Hallmark Corporate Foundation. "Financial donations ensure the type of help given is what people need most and allow relief workers and disaster victims to purchase items locally stimulating the economy of the disaster-affected area."
Another effort to encourage support from Hallmark consumers included the sale of boxed card sets in Florida and Texas Hallmark a Gold Crown stores and on Hallmark.com. Sales generated $24,000 in net proceeds that were provided to the Red Cross. The funds stayed in their specific markets to aid recovery for the thousands affected by both storms.
Hallmark also provided $6,000 for Hurricane Irma and approximately $8,000 from corporate and employee donations to the relief efforts for Hurricane Maria in Puerto Rico and the earthquakes in Mexico. Crayola, through its online partners Good360.com and National Association for the Exchange of Industrial Resources, donated product and supplies to relief agencies in Florida, Puerto Rico and Mexico. Crayola's Mexican division also made donations to those in the country affected by the earthquake.
"We are grateful for our partnerships with the Red Cross and other agencies that allow employees of all our businesses to help those going through tough times," said Storbeck.
Click here to read the full Hallmark 2017 Caring in Action Report.
More From Hallmark Corporation
Friday, October 2, 2020 - 11:15am
Monday, September 21, 2020 - 2:35pm
Wednesday, August 12, 2020 - 1:40pm