Green City Growers Names Christopher Grallert as Company President
Green City Growers Names Christopher Grallert as Company President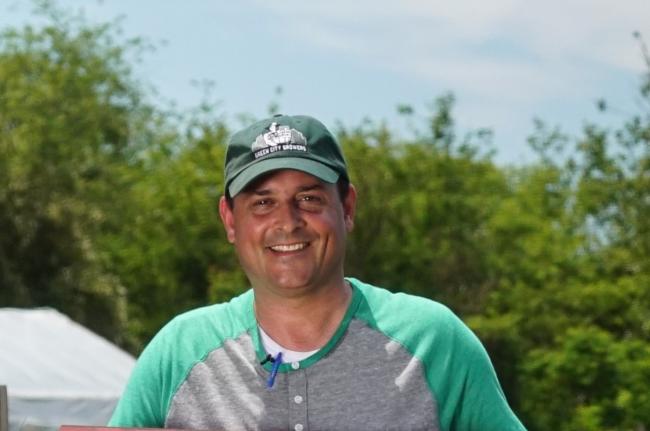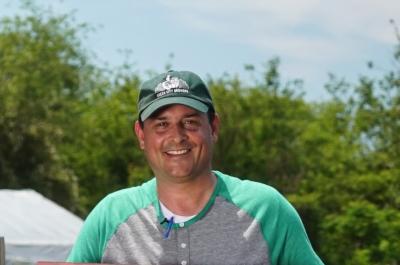 tweet me:
Green City Growers Names Christopher Grallert as Company President: https://greencitygrowers.com/featured/gcg-names-christopher-grallert-as-company-president/
Wednesday, August 14, 2019 - 10:15am
SOMERVILLE, Mass., August 14, 2019 /3BL Media/ - Green City Growers (GCG) has announced the promotion of Christopher Grallert to the position of Company President. According to GCG's CEO and Founder Jessie Banhazl, "Chris's extensive background in business management, agricultural systems, fresh produce, and operations, combined with his vision of what future food systems can look like, make him a great fit to lead the company through the next phase of growth."
Grallert has 25 years of experience in the sustainable agriculture industry globally. Since joining GCG in 2015, Grallert has served in multiple roles for the organization, starting as a investor and advisory board member, then moving in to a more intensive operational role in 2017. Since then, Chris has overseen the building out of the back office and operational components of the company. He has led GCG's commercial growth and has been instrumental in tactical and strategic developments. Grallert's efforts, Banhazl said, "have helped to take Green City Growers from a Massachusetts-focused business to a regional company that has almost tripled in size since his involvement."
In assuming the company president position, Grallert will manage GCG's overall business operations and staff. Grallert will continue to support Banhazl as she continues to take on a larger role in shaping GCG's strategic growth, overseeing marketing efforts, and driving business development.
"I'm very excited about the future of GCG and proud to have been chosen to lead the company," Grallert said. "As urban ag continues to gain traction nationally, we will continue to focus on innovations that will bring integrated food production to more and more communities".
"I couldn't be more excited to have Chris taking the lead on the day to day operation. We've been working together side-by-side for a few years now, and I feel 100% confident in his ability to lead us as we continue to grow," Banhazl said. "It feels amazing to know the company I founded is in such good hands."
Green City Growers was founded in 2008 to provide edible landscaping and urban farm installation and maintenance. The company has evolved to serve a wide array of commercial businesses, including global property management and real estate companies and manages farms on top of Whole Foods Market and at Fenway Park. The company was just awarded a USDA Farm to School Grant to continue a multi-town school gardening program.
With more than 100 sites throughout MA RI, CT, and NY, GCG annually grows 35,000lbs of organic produce, converts over 20,000sqft of unused space into food-producing landscapes, teaches 2,000 kids how to grow their own food, and engages ½ million individuals in urban farming through their programs.
More From Green City Growers
Friday, September 6, 2019 - 11:00am