In Good Company: 50 U.S. Businesses That Stood Out During the Pandemic
In Good Company: 50 U.S. Businesses That Stood Out During the Pandemic
By Kerri Anne Renzulli, Hank Gilman, Sam Hill and Susan McPherson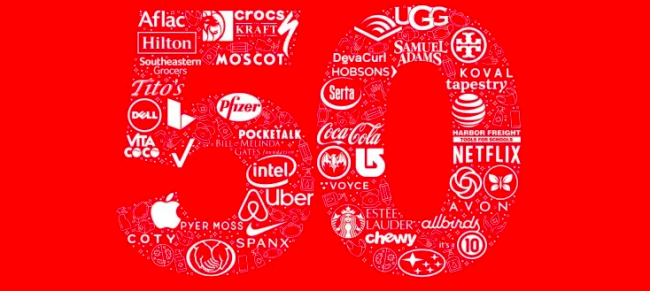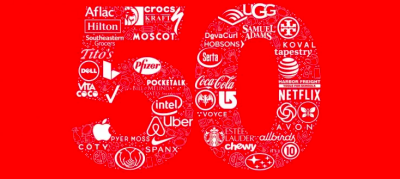 tweet me:
.@BacardiLimited recognized by @Newsweek as one of the 50 U.S. businesses that stood out during the pandemic https://bit.ly/3ics9RK #RaiseYourSpirits
Monday, June 29, 2020 - 5:05pm
In the weeks and months since the COVID-19 outbreak began, hundreds of companies and entrepreneurs have stepped up to help. We chose a sampling of them: 50 companies (including one collaboration) that stand out for the size, scope or uniqueness of their efforts and that provide a snapshot of all these good works. The list was researched and written by Newsweek's Kerri Anne Renzulli, with the assistance of Newsweek contributor and consultant Sam Hill, consultant and CEO expert Susan McPherson and Newsweek Editorial Director Hank Gilman.
Bacardi
Coral Gables, FL
The company and its Patrón tequila brand donated $4 million to support struggling bars and restaurants, through its #RaiseYourSpirits initiative, giving to organizations such as: Another Round, Another Rally; Children of Restaurant Employees; the James Beard Foundation and the Restaurant Workers' Community Foundation.
Learn how Bacardi is supporting the bar and restaurant industry
More From Bacardi Limited
Wednesday, December 2, 2020 - 1:55pm
Friday, November 20, 2020 - 9:00am
Monday, November 16, 2020 - 10:00am