The Future of ESG: A Conversation With GPIF Chief Investment Officer Hiro Mizuno
The Future of ESG: A Conversation With GPIF Chief Investment Officer Hiro Mizuno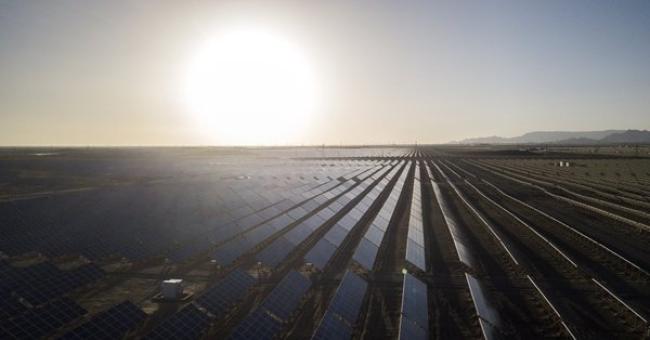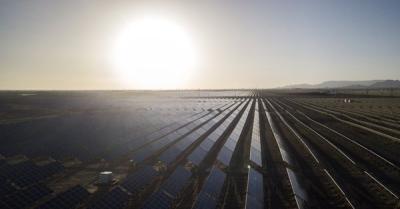 tweet me:
"ESG needs to be integrated beyond the analysis into investment decisions," says Japan's Government Pension Investment Fund (GPIF) Chief Investment Officer Hiro Mizuno in conversation with @bloomberg @haslindatv on the future of #esg. http://bit.ly/2Ejk3Vg @theTerminal
Monday, May 20, 2019 - 10:40am
Originally posted on Bloomberg.com.
Hiro Mizuno, Executive Managing Director and Chief Investment Officer of Japan's $1.4 trillion Government Pension Investment Fund (GPIF), spoke at the recent IMAS-Bloomberg Investment Conference in Singapore. To an audience of 400 asset managers, investment professionals, technologists and industry experts, Mizuno shared his views on ESG investing and the unique approach GPIF adopts as a universal owner and cross-generational investor. GPIF invests $28 billion of its AUM in ESG and signed the Principles of Responsible Investment in 2015.
Click here to read an extract of Mizuno's conversation with Bloomberg's Haslinda Amin at the conference.
More From Bloomberg
Friday, April 16, 2021 - 1:25pm
Friday, April 9, 2021 - 4:05pm
Friday, March 12, 2021 - 3:00pm