Friendship Inspires One Girl to 'Light Up the World' for SMA Awareness
Friendship Inspires One Girl to 'Light Up the World' for SMA Awareness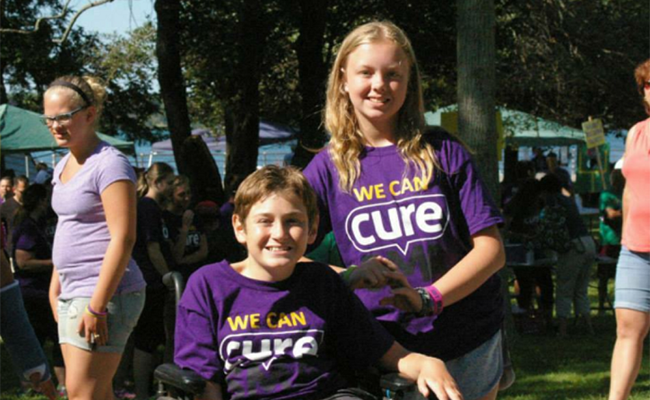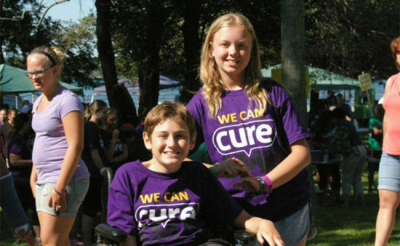 tweet me:
Friendship inspires one girl to 'light up the world' for SMA awareness: http://bit.ly/2vJRGbF #CureSMA #DailyPointofLight
Thursday, August 31, 2017 - 10:45am
"In elementary school, my best friend, Kale, was in a wheelchair and I didn't know why," said Bailey Walter, of North Tonawanda, New York. "It took me a long time to ask about it, but in fourth grade I talked to his mom and found out he was diagnosed with spinal muscular atrophy at 18 months old."
Bailey told her mom she wanted to help Kale. Her goal? For them to dance together by the sixth-grade dance.
"I think my mom was a little skeptical at first," Bailey said. "She bought 100 bracelets that said 'SMA – Let Them Dance' and told me if I sold 100 bracelets in a month they'll give me everything I need to support me in my efforts. That was almost six years ago."
Though her wish to dance with Kale at the sixth-grade dance did not come true, Bailey, now 16 years old, has reached many milestones over the last six years in her efforts to raise funds and awareness for spinal muscular atrophy.