Forests and Fungi: Mekong Communities Reap the Rewards of a 500 Million-year-old Partnership
Forests and Fungi: Mekong Communities Reap the Rewards of a 500 Million-year-old Partnership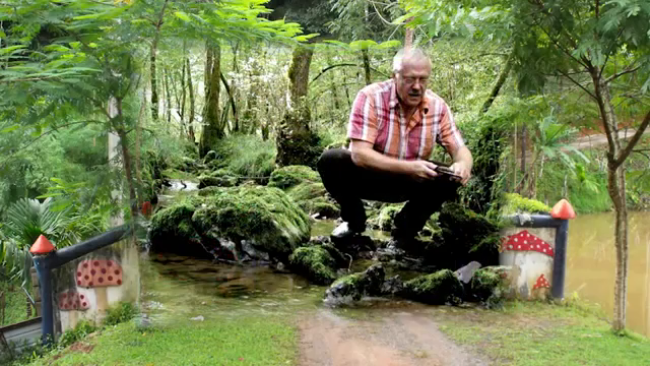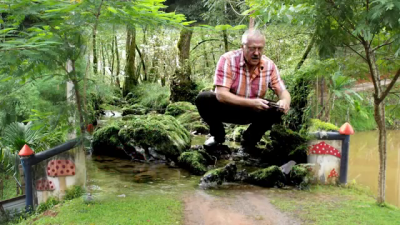 tweet me:
#DidYouKnow that without fungi, neither we, nor our native #forests would survive? Find out more: http://bit.ly/2wYdTI1 @ICRAF
Tuesday, September 5, 2017 - 8:05am
Most people would agree that forests are a vital part of a healthy planet: around 1.6 billion people directly depend on forests for their livelihoods, and forest trees help provide us with healthy soils, clean water and even breathable air. The role of fungi is less well known. Yet without fungi, forests would not exist.
ICRAF and KIB's work on fungi in the Mekong region has been endorsed by the Mountain Futures Initiative, an international effort to find and support new projects that can improve the lives of mountain communities and safeguard their environments. The Initiative aims to plant the seeds of brighter, more sustainable futures in mountain regions around the world by bringing scientific research and traditional knowledge together.
More From World Agroforestry Centre (ICRAF)
Monday, December 3, 2018 - 8:30am
Thursday, November 29, 2018 - 2:00am
Tuesday, November 27, 2018 - 2:15pm
Videos from World Agroforestry Centre (ICRAF)