First-Ever Environmental Impact Factor Label Opens New Doors for Life Science Industry
First-Ever Environmental Impact Factor Label Opens New Doors for Life Science Industry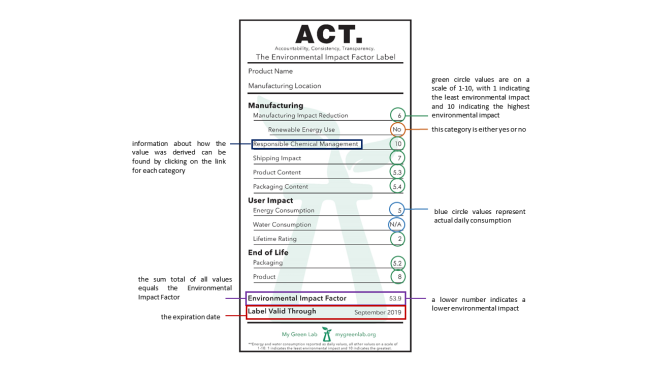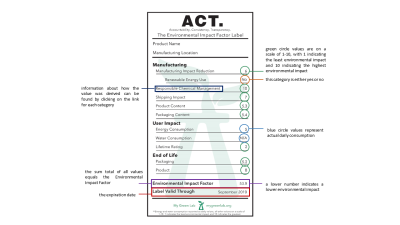 tweet me:
On @SustainBrands, see how @My_Green_Lab & @MilliporeSigma are teaming up to reduce the environmental impact of labs http://bit.ly/2gNDvNX
Tuesday, October 24, 2017 - 1:45pm
The environmental impact of laboratories is enormous. But with the launch of ACT, the first-ever environmental impact factor label for laboratory products, nonprofit My Green Lab is working to change that.
"The ACT label makes it possible for scientists and procurement specialists to choose safe, sustainable products by focusing on the impact of making, using and disposing of a product and its packaging," said Allison Paradise, Executive Director of My Green Lab.
More From MilliporeSigma
Friday, April 16, 2021 - 12:00pm
Wednesday, April 14, 2021 - 8:35am
Tuesday, April 6, 2021 - 11:05am