Film Festival Features FedEx Cares 3-min Video
Primary tabs
Film Festival Features FedEx Cares 3-min Video
Eye-opening video shows FedEx reaching kids and communities worldwide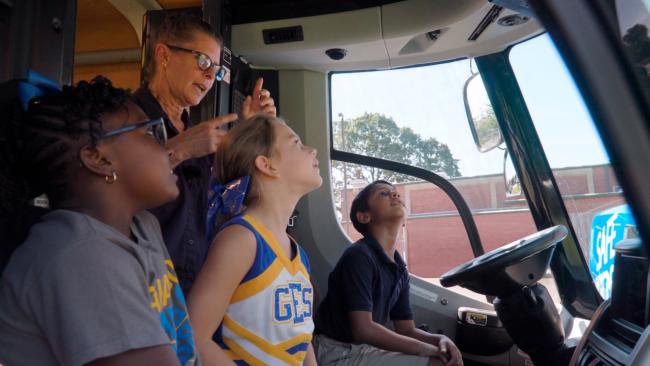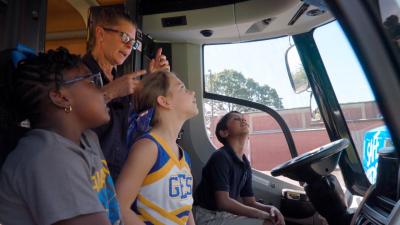 tweet me:
CSR Film Festival features how FedEx and @SafeKids reach a million kids worldwide with road safety messages each year and how FedEx helps increase the capacity of international #RoadSafety NGOs to save lives and prevent injuries around the globe http://bit.ly/2MNldew
Tuesday, February 5, 2019 - 7:00am
The FedEx Global Citizenship department has entered a 3-minute FedEx Cares video for judging in an International Corporate Social Responsibility (CSR) Film Festival. The video features how FedEx helps save lives and prevent injuries around the world.
The voting public will determine which CSR videos from among the dozens submitted will make it to the top 10 finalist stage. Videos garnering enough votes to make it into the top 10 will be judged by a panel of CSR experts. The winner of the Film Festival will be announced at the Boston College International CSR Conference in April. Click here to see the video.
More From FedEx Corporation
Tuesday, June 4, 2019 - 8:00am
Thursday, May 30, 2019 - 8:00am
Monday, May 6, 2019 - 8:00am