A Field Guide to Creating a Regenerative Brand
A Field Guide to Creating a Regenerative Brand
General Mills and Dave's Killer Bread are building a radically better future with regenerative business models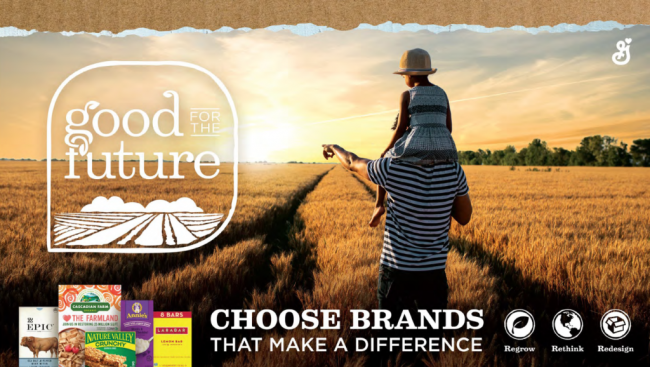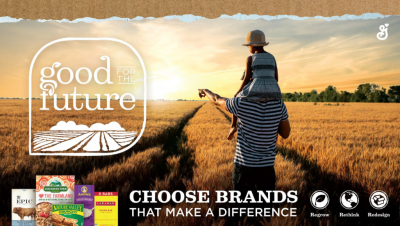 tweet me:
.@GeneralMills and Dave's @KillerBread are building a radically better future with regenerative business models. Learn how: https://bit.ly/3pwaqXO via @ItsBBMG
Thursday, February 18, 2021 - 11:00am
By Liz Courtney
For better or worse, brands and businesses shape our lives in innumerable ways. When more than a quarter of greenhouse gases globally are estimated to come from the food system, and 80% of that from agriculture, a mega food company like Generally Mills has an obligation to identify how it can be part of the solution to curb climate change and all the other systems affected by it. "When you look at the challenges we face today, you have to wonder, is sustainability actually enough?" says Danielle Andrews, speaking on the company's bold commitment to advance regenerative agriculture on 1 million acres of farmland by 2030.