A Father's Sustainability Legacy
A Father's Sustainability Legacy
How two daughters turned a $50 million charitable foundation into a showcase for sustainable business—in Dad's memory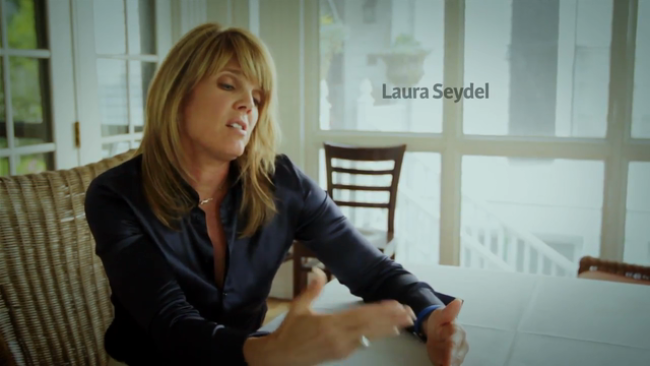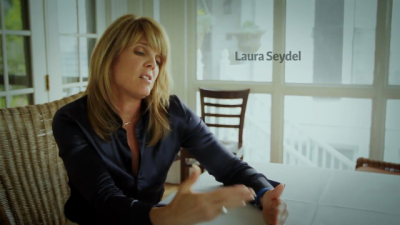 tweet me:
How two daughters turned a $50 million charitable foundation into a showcase for sustainable business http://bit.ly/2yjU8au
Wednesday, October 4, 2017 - 10:45am
In September 2011, one month after Ray C. Anderson died, his two daughters—Mary Anne Lanier, now 60, and Harriet Langford, 57—were summoned to his lawyer's Atlanta office. Anderson had founded Interface, the world's largest commercial carpet-tile manufacturer, and he left his daughters a $50 million philanthropic trust. "We were absolutely shocked," says Langford. Anderson had given no instructions about where the money should go or what the foundation should focus on. "We went around for the next six months like deer in the headlights," she says.
The sisters essentially had to determine how best to honor their father, a businessman who had helped pioneer the sustainability movement. "I think Ray's thinking was that this was for them to figure out," says James Lanier, Mary Anne's husband and a trustee of the Anderson foundation. "He didn't want to bind them into doing something they weren't comfortable participating in." Once the shock wore off, the sisters recognized they had a unique opportunity to give shape to their father's mission in life.
Contact
Ray C. Anderson Foundation
More From Ray C. Anderson Foundation
Wednesday, April 14, 2021 - 9:30am
Wednesday, April 7, 2021 - 9:30am
Wednesday, March 31, 2021 - 9:30am