Enroll Your Family in Healthy Habits With Aramark and the American Heart Association
Enroll Your Family in Healthy Habits With Aramark and the American Heart Association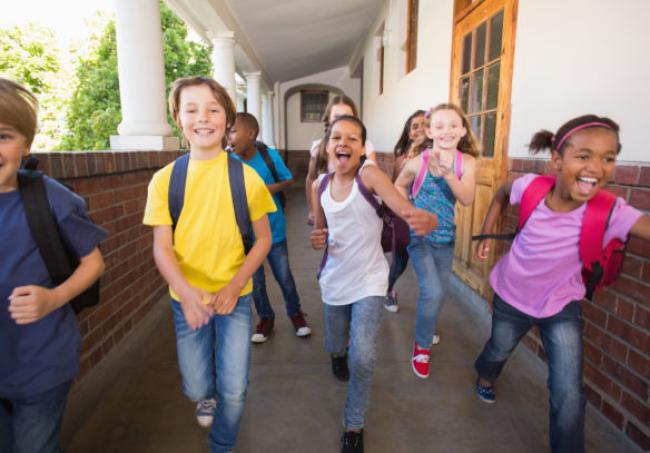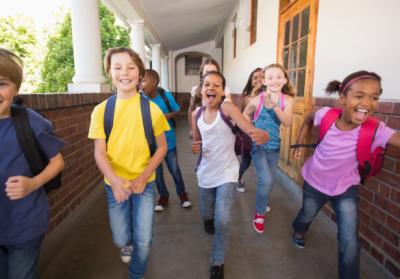 tweet me:
.@Aramark, @American_Heart: Enroll in healthy habits this school year. http://bit.ly/2wJoDXM
Friday, September 8, 2017 - 9:35am
Kicking off with healthy habits at the start of the school year encourages the whole family to achieve a smooth transition back-to-school, that can last the whole year. Aramark connected with the American Heart Association's Linda Van Horn, a Registered Dietician and Professor of Preventive Medicine at Northwestern University Feinberg School of Medicine, who recommended six simple strategies to help kids jump into back-to-school mode, with habits that will help them succeed both in and out of the classroom. Learn more.