Employees Bring Their Charitable Ideas to Life
Employees Bring Their Charitable Ideas to Life
Sappi North America's Employees Ideas that Matter program highlights winning projects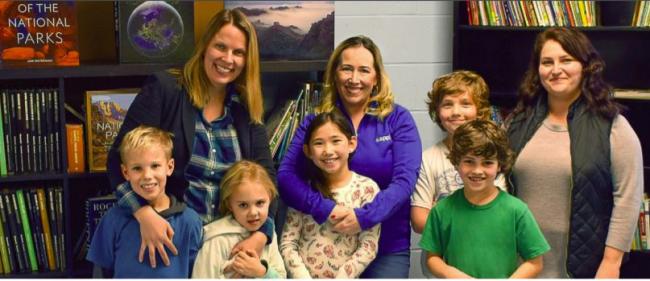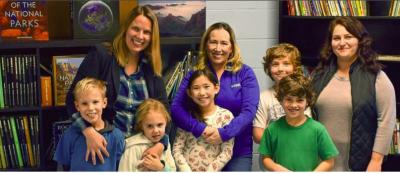 tweet me:
.@SappiNA offers employees the opportunity to bring their charitable community ideas to life through design for #socialgood. Learn more about last year's winner: https://bit.ly/3n1ctCB
Tuesday, March 9, 2021 - 12:05pm
Through the structured Employee Ideas that Matter (EITM) program, Sappi North America employees bring their charitable ideas to life. For three years, employees have been applying for direct funding to benefit the nonprofit organizations that they are most passionate about, and the winners share $25,000 in corporate giving to support their selected causes. Funding can be used in many ways—from financing a project, sponsoring a trail cleanup, or providing new equipment or supplies.
In 2019, Sappi received applications for nearly 40 worthy causes around the country. The competition was tough, but in the end, 10 were selected.
"We truly value the effort that all of the applicants make to apply for the Employee Ideas that Matter program," said Sandy Taft, Director of Sustainability. "EITM is strongest when it brings us together as a team and reminds us of our shared values to improve the communities where we live and work. Mike Vashon's project at Somerset brought 37 employees together to build an outside reading space, a great example of how we can leverage our power together."
Read more from Sappi North America's 2019 Sustainability Report here.
More From Sappi North America
Wednesday, April 21, 2021 - 5:50pm
Tuesday, February 23, 2021 - 12:00pm
Thursday, February 18, 2021 - 4:50pm