Elizabeth Spenko, Northern Trust Director of Digital Experience Solutions, Named to the 2020 Class of Leadership Greater Chicago Fellows
Elizabeth Spenko, Northern Trust Director of Digital Experience Solutions, Named to the 2020 Class of Leadership Greater Chicago Fellows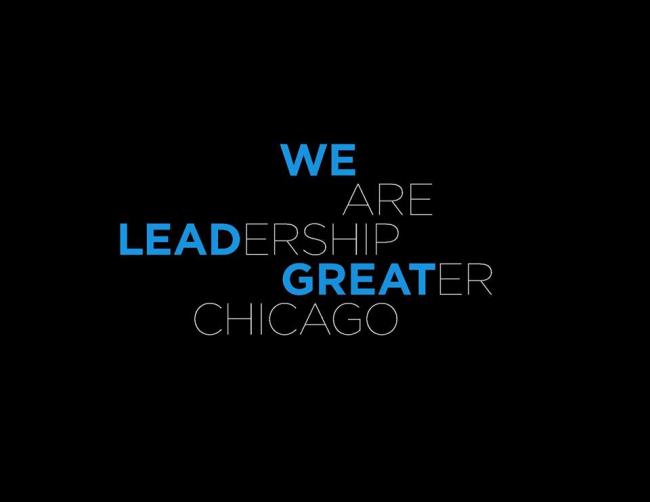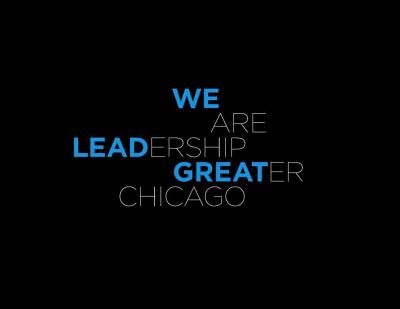 tweet me:
Congratulations to Elizabeth Spenko, Northern Trust Director of Digital Experience Solutions, on being named to the 2020 Class of #LGCFellows http://bit.ly/2EXVkGj @NTCSR
Tuesday, June 11, 2019 - 2:55pm
Leadership Greater Chicago (LGC) announced its 2020 Class of LGC Fellows, the largest class of Fellows in LGC's 35-year history. This select group of 48 accomplished and diverse individuals represents a cross-section of professionals from the corporate, nonprofit, government, and education sectors. They share the organization's mission to effect transformative change in the community, and join a legacy of building and strengthening the pipeline of civic leaders who will lead the future of Chicago and the region.
The 2020 LGC Fellows are:
Elizabeth Spenko – Senior Vice President, Director of Digital Experience Solutions, Northern Trust
More From Northern Trust
Wednesday, February 19, 2020 - 11:45am
Tuesday, February 4, 2020 - 9:30am
Thursday, January 30, 2020 - 9:00am