Eco-Flooring: Sustainable Options for You and the Environment
Eco-Flooring: Sustainable Options for You and the Environment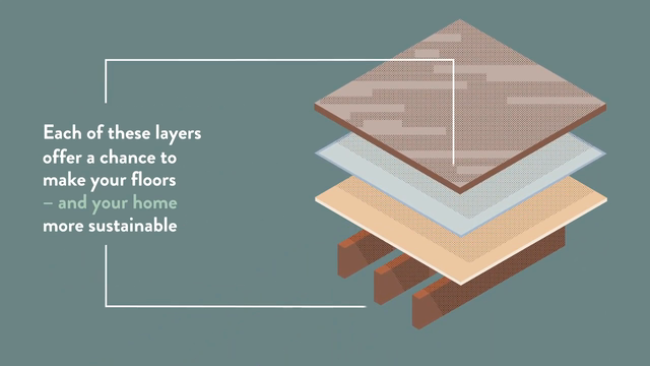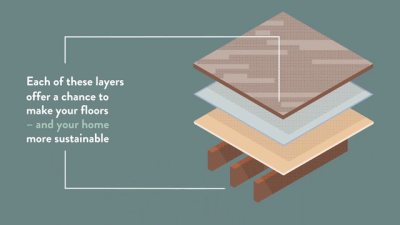 tweet me:
.@HomeDepot suggests how to give your floors an eco-friendly update with some of the most sustainable materials out there. Find the best one for you and your home: https://bit.ly/3qrYAz7
Wednesday, February 3, 2021 - 10:00am
Flooring has come a long way since handwoven grass carpets of pre-historic times. Throughout history, there have been hundreds of variations, resulting in the modern, eco-flooring options available today.
To better understand all the sustainable flooring choices available at your fingertips, it's important to uncover the four layers:
Floor covering—showcases the surface and style
Underlayment—helps prepare with a smooth finish
Subfloor—provides sturdiness
Joists—offers structural stability
From top to bottom, each of these layers creates an opportunity to make eco-friendly choices. To help identify which ones work best for you, check out some of the most sustainable flooring materials available.
Learn more about The Home Depot's commitment to sustainability in the 2020 Responsibility Report.
Keep up with all the latest Home Depot news! Subscribe to our bi-weekly news update and get the top Built from Scratch stories delivered straight to your inbox.