EHS Global Moments: U.S. Emergency Exits
EHS Global Moments: U.S. Emergency Exits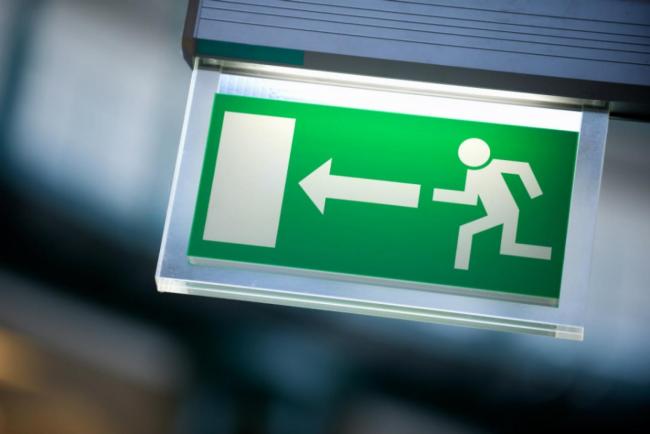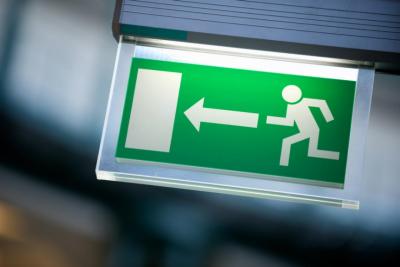 tweet me:
.@AnteaGroup EHS Global Moments: U.S. Emergency Exits http://bit.ly/2WtQfMt
Tuesday, June 11, 2019 - 10:35am
Antea Group's blog series, EHS Global Moments, highlights a country-specific EHS regulation applicable to non-manufacturing operations, organized by place, topic, or theme.
The last thing anyone wants to think about when they are attempting to leave a building is whether the door they are opening leads outdoors or to a closet! This month we discuss emergency exit requirements in the U.S.
About Antea Group
Antea Group is an international engineering and environmental consulting firm specializing in full-service solutions in the fields of environment, infrastructure, urban planning and water. By combining strategic thinking and multidisciplinary perspectives with technical expertise and pragmatic action, we do more than effectively solve client challenges; we deliver sustainable results for a better future. With more than 3,000 employees in over 100 offices around the world, we serve clients ranging from global energy companies and manufacturers to national governments and local municipalities. Learn more at https://us.anteagroup.com.
More From Antea Group
Thursday, May 28, 2020 - 1:00pm
Thursday, May 7, 2020 - 11:00am
Friday, April 24, 2020 - 9:00am