Doris Kearns Goodwin: Leadership In Turbulent Times
Doris Kearns Goodwin: Leadership In Turbulent Times
tweet me:
This week on @SeaChangeRadio - Noted presidential historian @DorisKGoodwin talks about "Leadership In Turbulent Times." https://www.cchange.net/2019/10/08/doris/
Multimedia from this Release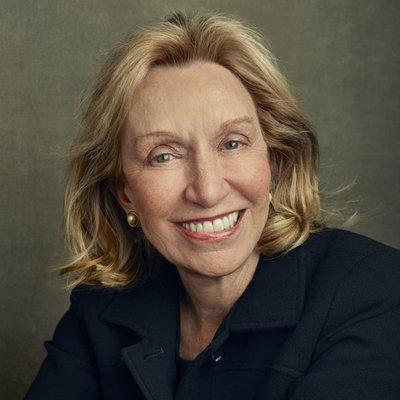 Tuesday, October 8, 2019 - 6:45pm
What makes a great leader? This week on Sea Change Radio, we are honored to have Pulitzer Prize-winning presidential historian Doris Kearns Goodwin here to give us her take on that question. Goodwin's book, Leadership in Turbulent Times, just released in paperback, re-examines four US presidents she has studied in the past: Abe Lincoln, Teddy and Franklin Roosevelt and Lyndon Johnson. She discusses the contrast between these presidents' leadership and the behavior of the current grifter-in-chief, puts today's impeachment proceedings in historical context, and hypothesize about how past presidents might have addressed momentous issues like climate change and election tampering. Then, we dig into the Sea Change Radio archives and listen to Rebecca Vallas, a Vice President at the Center for American Progress, talk about the Trump administration's absurd claims that poverty and hunger are now things of the past in this country.