Dogs in Cars: Why Your Dog Should be Restrained [Part 1]
Dogs in Cars: Why Your Dog Should be Restrained [Part 1]
by Jill Ciminillo, Automotive Editor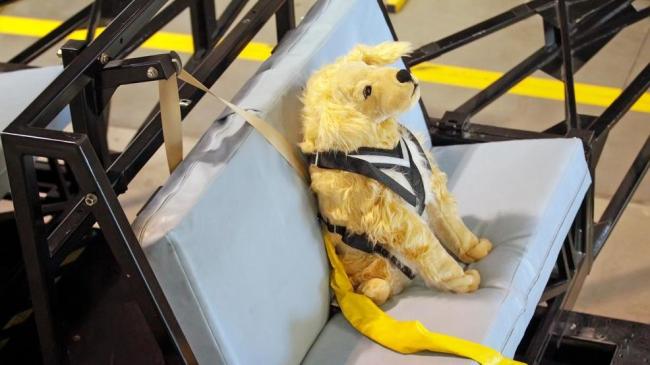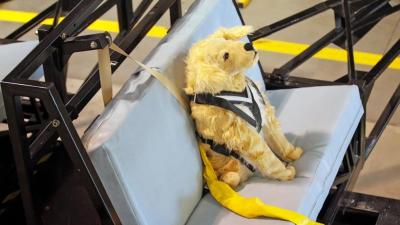 tweet me:
Subaru and the @PetSafetyCenter collaborate on #petsafety technologies and offer tips for traveling safely this summer. @subaru_usa http://bit.ly/2Y3CJ6B #SubaruLovesPets #pettravel #roadtrip
Tuesday, August 27, 2019 - 8:10am
Cute or not cute, physics is physics, and a 60-pound dog can quickly become a projectile hurling through space with 2,700 pounds of force.
Which means it could easily be ejected from the vehicle.
As Wolko pointed out, most dogs that get thrown from a vehicle are killed – either from the impact or from an on-coming vehicle.
So, just as you would put your infant in a car seat, you should restrain your dog as well.