Creating Safer Childbirth Cities: Leaning Into Our Values of Diversity and Inclusion
Creating Safer Childbirth Cities: Leaning Into Our Values of Diversity and Inclusion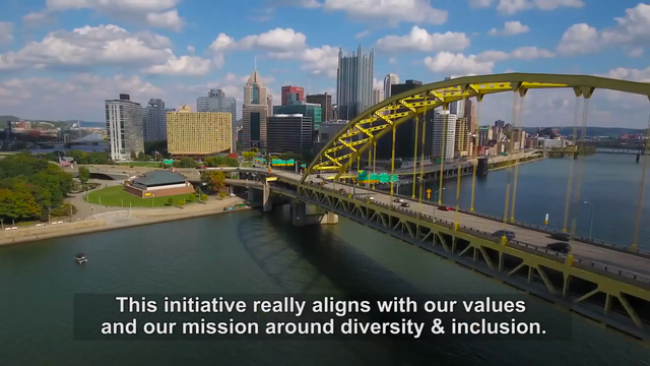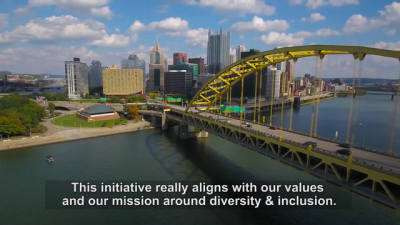 tweet me:
Learn how @Merck is creating Safer Childbirth Cities by leaning into their values of diversity and inclusion. http://bit.ly/2SzpfKY #MerckForMothers #EndMaternalMortality #PoweredByInclusion
Tuesday, February 11, 2020 - 12:05pm
To help reduce maternal deaths and narrow disparities in the U.S., Merck for Mothers – Merck's $500 million global health initiative – launched Safer Childbirth Cities. Through Safer Childbirth Cities, Merck for Mothers is providing funding support for projects in 10 cities across the country. The company recognized that if they did not put health equity at the front and center of their efforts in the U.S., they would not be able to help reverse the current maternal health trends.
"Safer Childbirth Cities is supporting city-based coalitions of community-based organizations and advocates to help make sure that every woman, every time, has access to high quality care and services that she needs on her pregnancy and motherhood journey," shares Dr. Mary-Ann Etiebet, lead and executive director of Merck for Mothers. 
Most recently, Merck for Mothers announced its tenth grantee through Safer Childbirth Cities: Pittsburgh. There, Merck for Mothers will fund the Jewish Healthcare Foundation and its partners, who are improving coordination among local service providers, training midwives and other health professionals, and building a local maternal health movement.
"When people feel valued and empowered, they are able to innovate and make amazing things happen. At Merck, we're helping employees and we're building inclusive leaders, but we have to look outside of Merck," notes Celeste Warren, vice president of Global Diversity & Inclusion Center of Excellence at Merck. "Safer Childbirth Cities is one example of how we're incorporating diversity and inclusion into all that we do as a company."
 
Read more about here
More From Merck & Co., Inc.
Thursday, April 15, 2021 - 8:00am
Thursday, March 18, 2021 - 9:45am
Monday, March 15, 2021 - 2:45pm