Covid-19's Teachable Moment: Students Identify Sustainable Workplace Practices Worth Continuing in Carbon Reduction Challenge
Covid-19's Teachable Moment: Students Identify Sustainable Workplace Practices Worth Continuing in Carbon Reduction Challenge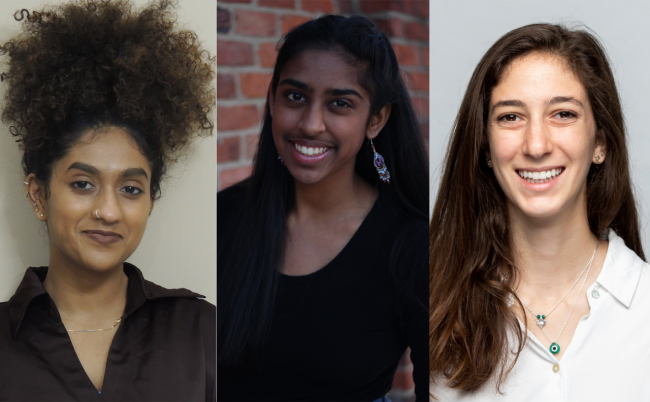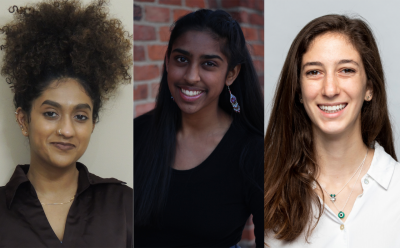 tweet me:
Announcing the winners of this year's #CarbonReductionChallenge @RaysLegacy is proud to fund this program! @georgiatech. @GT_acsb @GT_globalchange #Covid-19 https://bit.ly/32RN1YL
Summary
Announcing the winners of this year's Carbon Reduction Challenge at Georgia Tech. A collaboration between the Ray C. Anderson Center for Sustainable Business and the Georgia Tech Global Change Program.
Thursday, September 24, 2020 - 9:00am
Since 2017, students from Georgia Tech and other colleges and universities in the state have competed in the Carbon Reduction Challenge ("Challenge"), a program that supports summer interns and co-op participants in becoming sustainability ambassadors in their workplaces. On top of their regular duties across diverse roles, participants volunteer to research and pitch carbon- and cost-saving measures for their employers. Thanks to the students' hard work, dedication, and compelling proposals, the first three years of the Challenge have identified projects with the potential to deliver over 30 million pounds of avoided CO2 emissions and large savings for partner organizations due to avoided energy costs.
Contact
Ray C. Anderson Foundation
Georgia Institute of Technology Scheller College of Business
More From Ray C. Anderson Foundation
Monday, October 19, 2020 - 8:30am
Friday, October 16, 2020 - 10:00am
Wednesday, October 7, 2020 - 1:50pm