As Countries Turn Inward, Companies Stand Up for Humanity. Let's Applaud and Encourage Them.
As Countries Turn Inward, Companies Stand Up for Humanity. Let's Applaud and Encourage Them.
By Neal Keny Guyer, CEO at Mercy Corps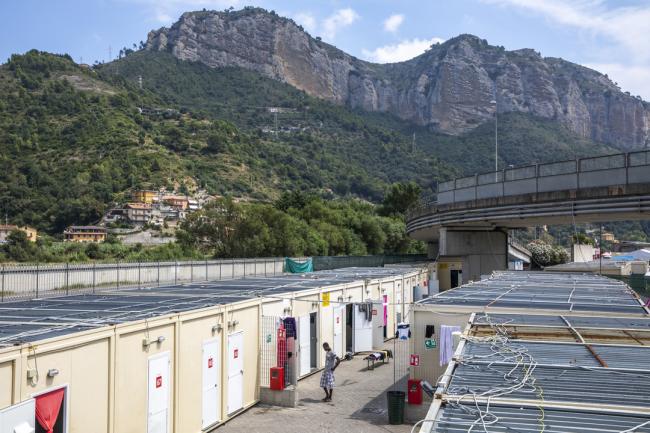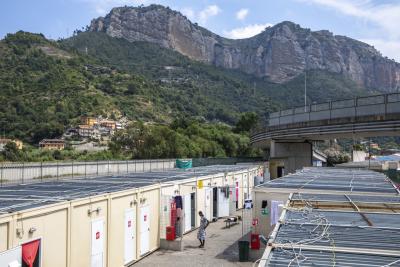 tweet me:
.@mercycorps CEO Neal Keny Guyer shares his thoughts about the need for humanitarians to embrace industry leaders like @Cisco who are tackling global challenges and embracing #socialgood. Read the article here: http://bit.ly/2DkX8r7
Friday, February 8, 2019 - 1:05pm
Skyrocketing numbers of people fleeing conflict. Increasing frequency and severity of natural disasters. Decreased diplomatic efforts. Slashed foreign aid budgets. A West that is increasingly embracing narrow nationalism and isolation. It all leaves us in the humanitarian community concerned for the future of our interconnected world.
While still pushing governments not to abandon those values, humanitarians and social change actors must take this moment to boldly embrace those major market players that are eager to take an active role in the defense of social good and in support of humanity.
Industry leaders like Cisco, Google, Microsoft and Mastercard are all applying fourth industrial revolution technologies to tackle humanitarian challenges, enhance innovation, and deliver better social welfare, economic and governance outcomes. For example, Cisco and Mercy Corps are working together to leverage the power of technology to deliver aid and development assistance faster, better and to more people around the world. In Iraq we are piloting the use of virtual reality technology for therapeutic use and to support the wellbeing of young people who are experiencing PTSD as a result of long-standing conflict. We're excited about the potential for this to be an impactful and cost-effective way of helping young people recover from trauma.
More From Cisco Systems Inc.
Wednesday, July 8, 2020 - 2:00pm
Wednesday, June 24, 2020 - 3:45pm
Monday, June 22, 2020 - 3:00pm