Corporate Activism and the Future of Sustainable Business
Corporate Activism and the Future of Sustainable Business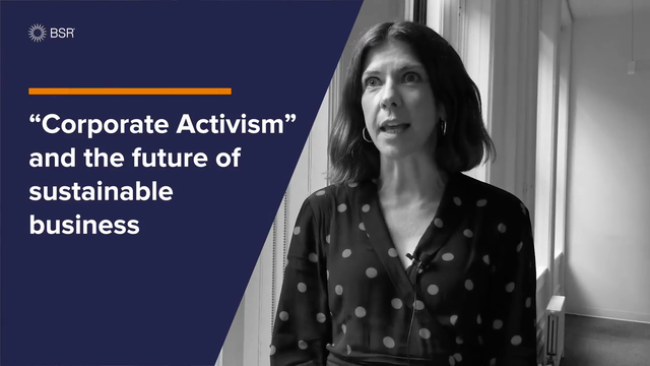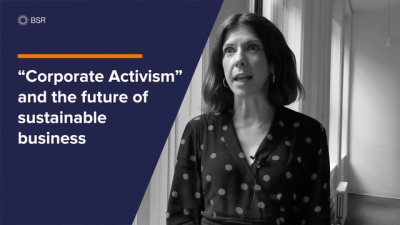 tweet me:
Stakeholders are demanding that companies take positions on social issues like immigration, climate change, women's rights, and gun control. Here's how @BSRnews sees that trend continuing: http://bit.ly/2QJTBIf #CEOactivism
Wednesday, October 10, 2018 - 9:00am
Due to the accelerating "CEO Activism," or "Corporate Activism," trend, employees are demanding for companies to demonstrate what their values are and what they mean by integrity. How will this impact the future of sustainable business?
Join us at BSR18 to explore this topic more.
More From BSR
Wednesday, May 12, 2021 - 4:00pm
Wednesday, May 12, 2021 - 1:00pm
Tuesday, May 11, 2021 - 9:40am