Cisco and Innogy Develop Concept for Climate-Neutral Energy Supply
Cisco and Innogy Develop Concept for Climate-Neutral Energy Supply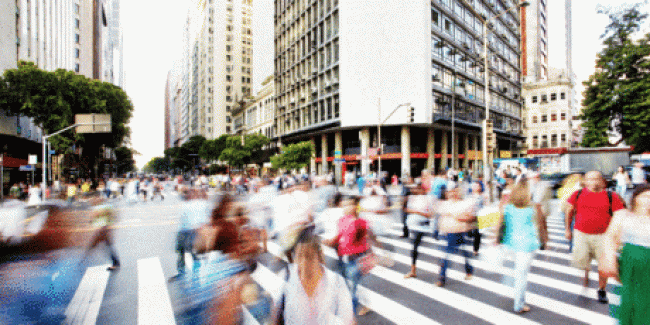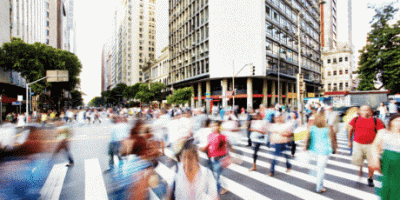 tweet me:
"SmartQuart," a project by @Cisco and @innogy_en was selected as one of the 20 winners of the "Reallabore der Energiewende" competition for creating #sustainable and economically-efficient cities http://bit.ly/33LGu09
Monday, August 26, 2019 - 12:05pm
The joint project "SmartQuart" by innogy, the Co-Innovation Center Cisco openBerlin and eight other partners was selected by the Federal Ministry of Economics as one of 20 winners of the "Reallabore der Energiewende" competition. In the cities of Essen and Bedburg in Nordrhein-Westfalen and Kaisersesch in Rheinland-Pfalz, the proposed project will network individual city districts within themselves and with each other. In this way, the differently structured districts will complement each other by creating a sustainable and economically-efficient system.
"Networking and integration are playing an increasingly important role in the energy sector, and modern concepts are needed to achieve the German energy targets by 2025," says André Diener, Technical Director of Cisco openBerlin. "In the SmartQuart project, we are networking sectors and industries in an overarching consortium. All the more we are pleased that this approach was selected by the Federal Ministry of Economics.
As part of the project, the partners are networking three exemplary neighborhoods:
Modern residential park with intelligent infrastructure, including houses, lighting and e-mobility. This requires a lot of energy, especially in the mornings and evenings.
Industrial park with its own wind power plant for its own energy requirements and Power2Gas. It consumes a lot of energy, especially during the day.
Office quarter with solar panels and computer centres. This also needs a lot of energy during the day.
Cisco technology makes it possible to collect, analyze and visualize data on available and required energy. This makes it possible to predict how much energy is available or consumed at a given time.
The aim of the project is to connect the neighborhoods and make them as energy self-sufficient and climate-neutral as possible. An open data platform and intelligent networking via Cisco technology will significantly help to save CO2 and largely avoid the use of fossil fuels. By mapping three rooms typical for Germany, the findings can also be transferred to other quarters and are thus scalable throughout Germany. This makes Cisco an important part of the energy revolution.
More From Cisco Systems Inc.
Monday, July 27, 2020 - 5:00pm
Thursday, July 23, 2020 - 2:00pm
Tuesday, July 21, 2020 - 12:00pm