Cisco VIDEO | Ushahidi's Crowdsourcing Software Gives People a Voice in Times of Crisis
Cisco VIDEO | Ushahidi's Crowdsourcing Software Gives People a Voice in Times of Crisis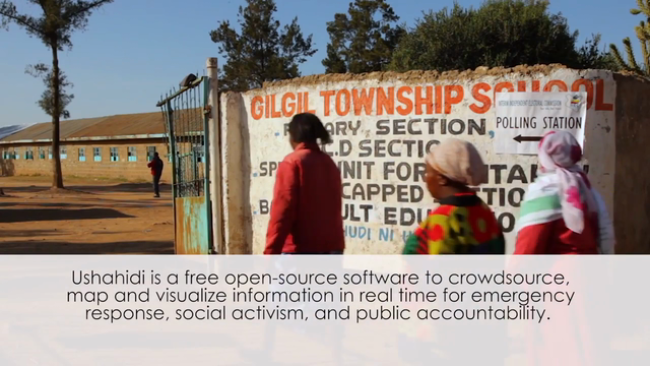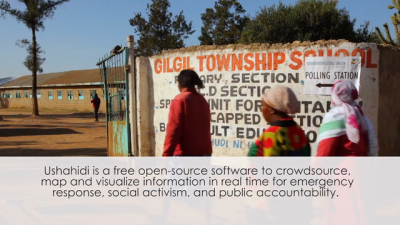 tweet me:
VIDEO: @Ushahidi's #crowdsourcing software gives people a voice in times of crisis http://bit.ly/2GjBjZy @CiscoCSR #humanitarianaid #refugeecrisis #disasterrelief
Friday, March 30, 2018 - 9:40am
When a crisis occurs, the people who are affected can use Ushahidi's open-source platform to report what is happening around them via social media, email, and text. Their reports are compiled into real-time maps, which enable others to reach and help them more quickly.
Learn more about Cisco's work with Critical Human Needs and Disaster Relief here.
About Cisco
Cisco (NASDAQ: CSCO) is the worldwide technology leader that has been making the Internet work since 1984. Our people, products and partners help society securely connect and seize tomorrow's digital opportunity today. Discover more at newsroom.cisco.com and follow us on Twitter at @Cisco.
More From Cisco Systems Inc.
Tuesday, May 11, 2021 - 12:15pm
Thursday, May 6, 2021 - 8:45am
Tuesday, May 4, 2021 - 8:30am