Cisco VIDEO | Mobile Surveys Save Millions of Dollars While Saving Lives
Cisco VIDEO | Mobile Surveys Save Millions of Dollars While Saving Lives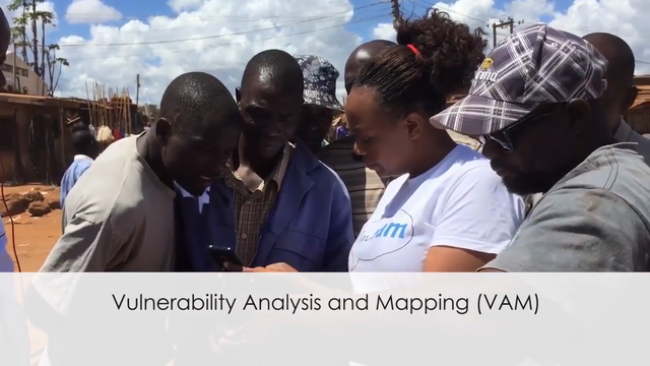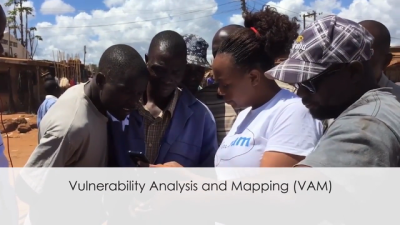 tweet me:
WATCH how @CiscoCSR helps nonprofits like @WFP save money while saving lives http://bit.ly/2Gw5Szf #socinn #tech
Friday, July 13, 2018 - 8:10am
World Food Programme provides food and other assistance to millions of people who are displaced by natural disasters, human conflict, and other crises. Surveying them to find out what assistance they need and for how long can be a cumbersome process, and the collected data gets outdated quickly. Cisco supported the Mobile Vulnerability Analysis and Mapping (mVAM) program, which replaces face-to-face surveys with SMS and voice surveys. The program has saved over $5 million and reduced time spent collecting surveys by 75%.
Learn more about Cisco's work with Critical Human Needs and Disaster Relief here.
About Cisco
Cisco (NASDAQ: CSCO) is the worldwide technology leader that has been making the Internet work since 1984. Our people, products and partners help society securely connect and seize tomorrow's digital opportunity today. Discover more at newsroom.cisco.com and follow us on Twitter at @Cisco.
More From Cisco Systems Inc.
Thursday, May 6, 2021 - 8:45am
Tuesday, May 4, 2021 - 8:30am
Thursday, April 29, 2021 - 8:00am