Cisco VIDEO | GenYES Helps Students Develop IT and Leadership Skills
Cisco VIDEO | GenYES Helps Students Develop IT and Leadership Skills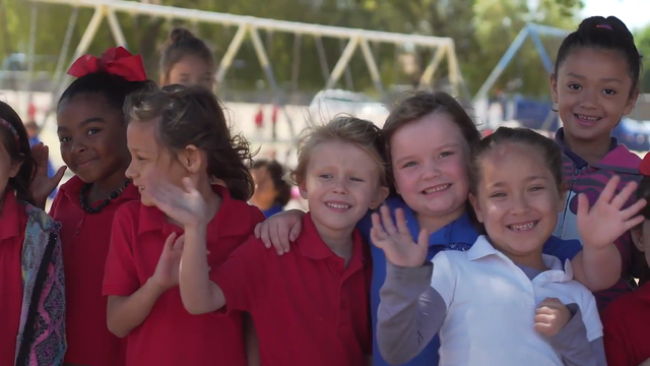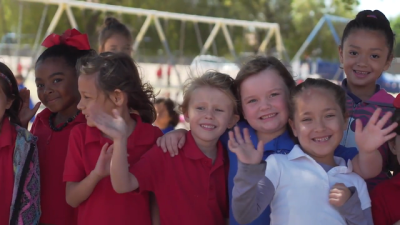 tweet me:
WATCH this @CiscoCSR #video to see how @OfficialGenYES helps students develop #ITskills and #leadership skills http://bit.ly/2Ek5wpb #STEM
Thursday, April 12, 2018 - 8:45am
GenYES trains students in grades 4 to 12 to provide technology support in their classrooms, helping to move their schools into the 21st century while gaining exposure to IT and STEM careers. Support from the Cisco Foundation enabled GenYES to expand to 30 schools in Yuma, Arizona, which received more than 1500 hours of tech support from students and saved $75K in IT service expenses.
Click here to learn more about how Cisco promotes access to Education.
About Cisco
Cisco (NASDAQ: CSCO) is the worldwide technology leader that has been making the Internet work since 1984. Our people, products and partners help society securely connect and seize tomorrow's digital opportunity today. Discover more at newsroom.cisco.com and follow us on Twitter at @Cisco.
More From Cisco Systems Inc.
Tuesday, May 11, 2021 - 12:15pm
Thursday, May 6, 2021 - 8:45am
Tuesday, May 4, 2021 - 8:30am