Cisco VIDEO | The Bridge to Possible Campaign: Building Bridges Between Imagination and Reality
Cisco VIDEO | The Bridge to Possible Campaign: Building Bridges Between Imagination and Reality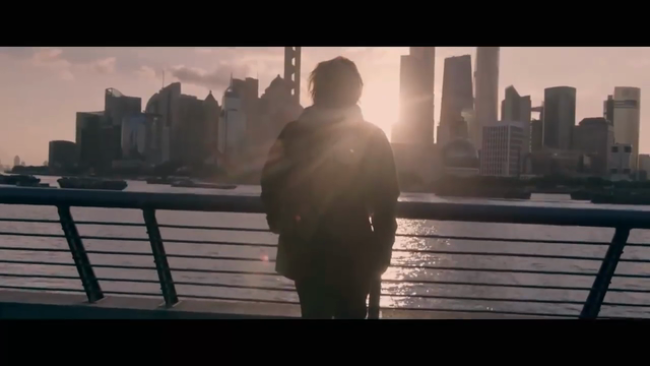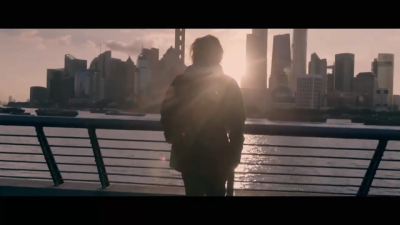 tweet me:
.@CiscoCSR's campaign The Bridge to Possible explores the stories of real customers, partners, and #employees who are working to make innovative technology a reality http://bit.ly/2PtXKUb #BeTheBridge #SocialInnovation
Monday, November 19, 2018 - 9:45am
Between what is hoped for and what can be, there's a bridge. We're committed to making what is imagined, real. Cisco. The Bridge to Possible. To learn more, visit http://cs.co/nr1112b.
Subscribe to Cisco's YouTube channel: http://cs.co/Subscribe 
About Cisco
Cisco (NASDAQ: CSCO) is the worldwide technology leader that has been making the Internet work since 1984. Our people, products and partners help society securely connect and seize tomorrow's digital opportunity today. Discover more at newsroom.cisco.com and follow us on Twitter at @Cisco.
More From Cisco Systems Inc.
Tuesday, May 11, 2021 - 12:15pm
Thursday, May 6, 2021 - 8:45am
Tuesday, May 4, 2021 - 8:30am