Cisco GPS Challenge Highlights | Social Entrepreneur OmniVis Uses IoT to Improve Cholera Detection
Cisco GPS Challenge Highlights | Social Entrepreneur OmniVis Uses IoT to Improve Cholera Detection
Learn about the continued global impact of the Second Runner-up in the 2017 Cisco Global Problem Solver Challenge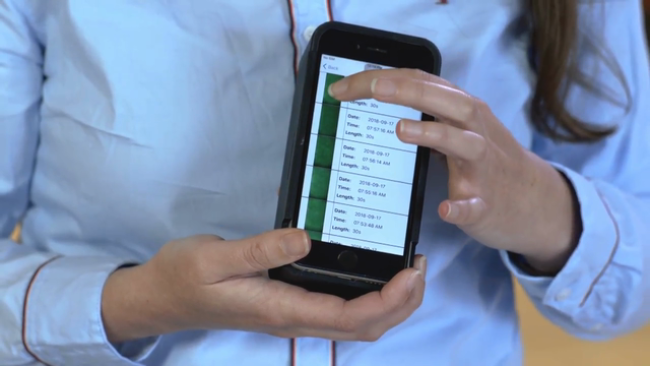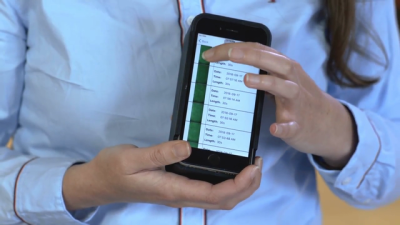 tweet me:
.@CiscoCSR highlights the work of 2017 #GlobalProblemSolver Challenge Second Runner-up @OmniVisTech. Learn how Cisco's annual GPS Challenge is spreading #socialgood across the globe http://bit.ly/2U46SNE
Summary
Cisco is committed to positively impacting 1 billion people by 2025. As part of our work, we seek to inspire and empower a generation of global problem solvers who will not only survive – but drive and thrive – in our increasingly digital economy. Our third annual Cisco Global Problem Solver Challenge aims to recognize new business ideas that leverage technology for social impact from student entrepreneurs around the world.
As our 2019 Global Problem Solver Challenge gets underway, we are highlighting the work of some social entrepreneurs who became finalists during past Cisco Global Problem Solver Challenges. 
Thursday, March 14, 2019 - 9:35am
OmniVis is developing a handheld device that works with smartphones to detect cholera in water samples. With the help of IoT technology, it can analyze and identify the bacteria within 30 minutes of collection.
Learn more about Cisco's annual Global Problem Solver Challenge here: http://cs.co/6053ERCbT.
About Cisco
Cisco (NASDAQ: CSCO) is the worldwide technology leader that has been making the Internet work since 1984. Our people, products and partners help society securely connect and seize tomorrow's digital opportunity today. Discover more at newsroom.cisco.com and follow us on Twitter at @Cisco.
More From Cisco Systems Inc.
Thursday, May 13, 2021 - 12:05pm
Tuesday, May 11, 2021 - 12:15pm
Thursday, May 6, 2021 - 8:45am