Cisco GPS Challenge Highlights | Social Entrepreneur Neopenda Improves Newborn Health in Low-Resource Settings
Cisco GPS Challenge Highlights | Social Entrepreneur Neopenda Improves Newborn Health in Low-Resource Settings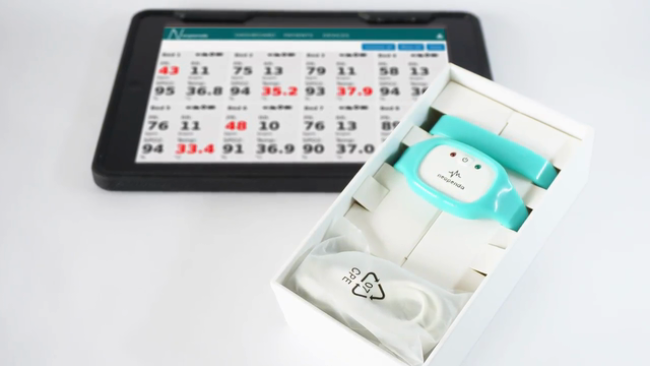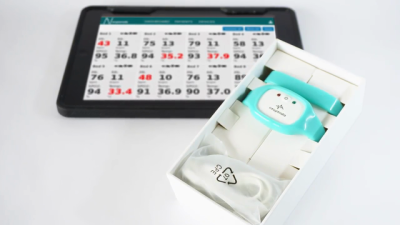 tweet me:
.@CiscoCSR highlights the continued #socialgood of 2016 #GlobalProblemSolver Challenge Winner @Neopenda_Health. Learn how entering the GPS Challenge helped Neopenda bring high quality healthcare to newborns http://bit.ly/2HX402H
Summary
Cisco is committed to positively impacting 1 billion people by 2025. As part of our work, we seek to inspire and empower a generation of global problem solvers who will not only survive – but drive and thrive – in our increasingly digital economy. Our third annual Cisco Global Problem Solver Challenge aims to recognize new business ideas that leverage technology for social impact from student entrepreneurs around the world.
As our 2019 Global Problem Solver Challenge gets underway, we are highlighting the work of some social entrepreneurs who became finalists during past Cisco Global Problem Solver Challenges. 
Tuesday, April 9, 2019 - 10:05am
Nearly 3 million babies die in their first month of life every year, and 98% of these deaths occur in the developing world. ​80% are preventable. Social entrepreneur Neopenda says it's time to help all newborns survive and thrive.
Neopenda makes lightweight, low-power wearable monitors that monitor newborn vitals, with the aim of improving newborn health in low-resource settings. The medical device company entered and won the 2016 Cisco Global Problem Solver Challenge Prize at the Rice Business Plan Competition. 
See how Neopenda is continuing to make an impact on the health of newborns here. 
Cisco's competitions help today's innovators become tomorrow's Global Problem Solvers. Learn more about Cisco's annual Global Problem Solver Challenge here. 
More From Cisco Systems Inc.
Tuesday, May 11, 2021 - 12:15pm
Thursday, May 6, 2021 - 8:45am
Tuesday, May 4, 2021 - 8:30am