Cisco GPS Challenge Highlights | Social Entrepreneur Jara Makes Education Accessible, Anytime and Anywhere
Cisco GPS Challenge Highlights | Social Entrepreneur Jara Makes Education Accessible, Anytime and Anywhere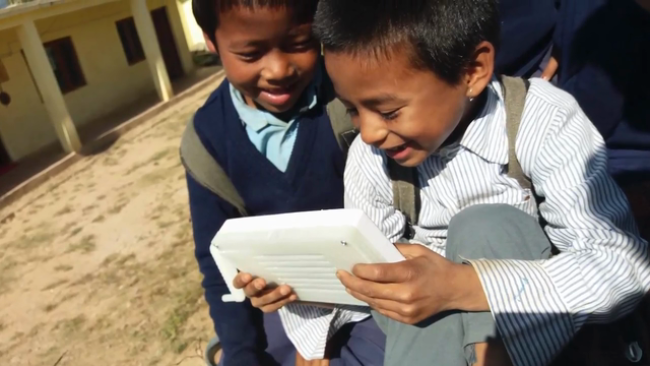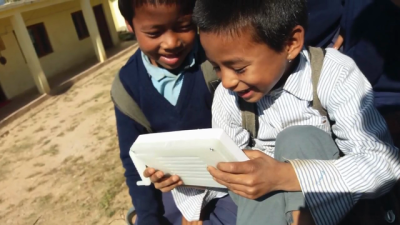 tweet me:
.@CiscoCSR highlights the great work of former #GlobalProblemSolver Challenge finalist @JoinJara and their mission to use technology to make #education accessible to #refugees & those in disaster areas. Learn more about the GPS Challenge here: http://bit.ly/2V6g6g3
Summary
Cisco is committed to positively impacting 1 billion people by 2025. As part of our work, we seek to inspire and empower a generation of global problem solvers who will not only survive – but drive and thrive – in our increasingly digital economy. Our third annual Cisco Global Problem Solver Challenge aims to recognize new business ideas that leverage technology for social impact from student entrepreneurs around the world.
As we get closer to announcing the finalists for the 2019 Global Problem Solver Challenge, we are highlighting the work of some social entrepreneurs who became finalists during past Cisco Global Problem Solver Challenges. 
Wednesday, April 17, 2019 - 3:05pm
Jara aims to empower all individuals to attain quality education without losing cultural roots. According to the company, "Jara," in fact, means "root" in the Nepali language. Jara's main focus is in Nepal after the 2015 earthquake displaced many citizens and schools were torn down.
Jara has developed the Jara Unit, a low-cost, personal crank and solar powered tablet that teaches geographically custom education to refugees and those in disaster/conflict-affected regions, without requiring access to a classroom.
Discover how the Jara Unit works here. 
Cisco's competitions help today's innovators become tomorrow's Global Problem Solvers. Learn more about Cisco's annual Global Problem Solver Challenge here.
More From Cisco Systems Inc.
Tuesday, May 11, 2021 - 12:15pm
Thursday, May 6, 2021 - 8:45am
Tuesday, May 4, 2021 - 8:30am