The Change the World Sustainability All Stars
The Change the World Sustainability All Stars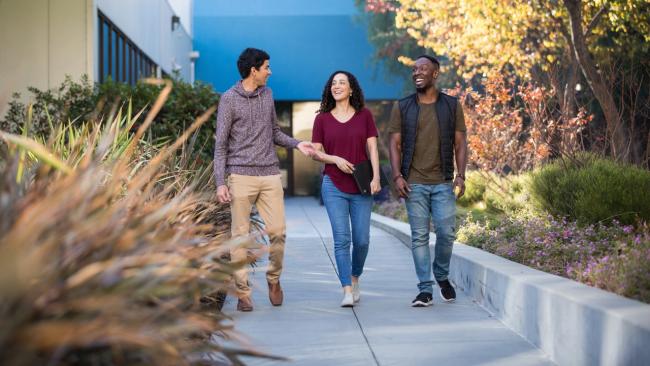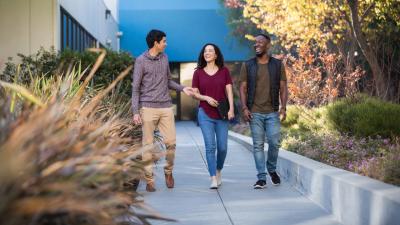 tweet me:
.@Intel named a @FortuneMagazine #ChangeTheWorld #Sustainability All Star for its work in water conservation http://bit.ly/2NqMSVb
Tuesday, August 20, 2019 - 8:00am
NEWSROOM: Intel
CONTENT: Article
Climate change and pollution are challenges for communities all over the world—and consequently, corporate efforts to combat those problems have always been a hallmark of the Change the World list. In fact, of the 52 companies chosen by Fortune's editors and writers for the 2019 list, 18 were recognized primarily for their impact on environmental and climate issues.
Just as notably, many Change the World companies that Fortune has recognized for other attributes have also posted noteworthy records on climate and environment. So this year, for the first time, we've used information from financial data company Refinitiv to draw up a list of "Sustainability All Stars."
4. Intel
Environmental score: 95.8
Semiconductor manufacturing is extremely water-intensive, and Intel—which is headquartered in drought-prone California—has made water conservation a central pillar of its corporate citizenship. The company says that in 2017, it restored 80% of the water it used to local communities and watersheds, either by treating and returning it to its pre-use state, or by contributing to supply and conservation projects that offset the water it used. Intel aims to reach 100% restoration by 2025.
More From Intel
Thursday, January 9, 2020 - 12:30pm
Thursday, December 19, 2019 - 2:05pm
Wednesday, December 18, 2019 - 10:30am