Celebrating Our Furry Friends and the Benefits They Contribute to Our Lives
Celebrating Our Furry Friends and the Benefits They Contribute to Our Lives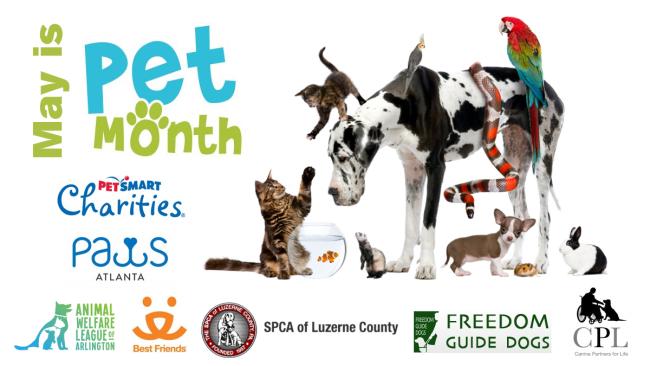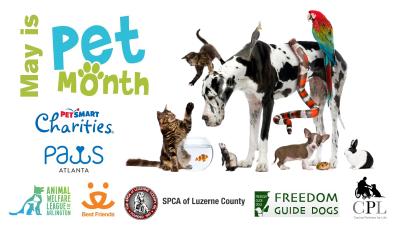 tweet me:
.@AmerCharities: Celebrate the benefits our cute, goofy, playful furry friends contribute to our lives & the assistance they provide people w/ disabilities: https://impact.ac/2JBPZrX @AWLAArlington @caninepartners @bestfriends @pawsatlanta @PetSmartChariTs @SPCALuzerne #PetMonth
Thursday, May 23, 2019 - 4:45pm
Whether they are just being cute, goofy, and playful, or are providing assistance to people with disabilities, disorders, or impairments, pets contribute so much love and many benefits to people's lives.
May is National #PetMonth, a time to celebrate our furry friends, and America's Charities is celebrating the following agents of change who we are proud to call our members.

One of the most cost-efficient ways you can support these nonprofits is to donate to them through your employer's workplace giving program (Don't have a program? Click here to have your employer contact our team.) Click on each charity's name below to learn more about their work, and for more ways to support them!
More From America's Charities
Thursday, May 7, 2020 - 5:40pm
Tuesday, April 28, 2020 - 2:15pm
Wednesday, April 15, 2020 - 3:40pm