CareerBliss Happiest Company Spotlight: PNC Financial Services
Primary tabs
CareerBliss Happiest Company Spotlight: PNC Financial Services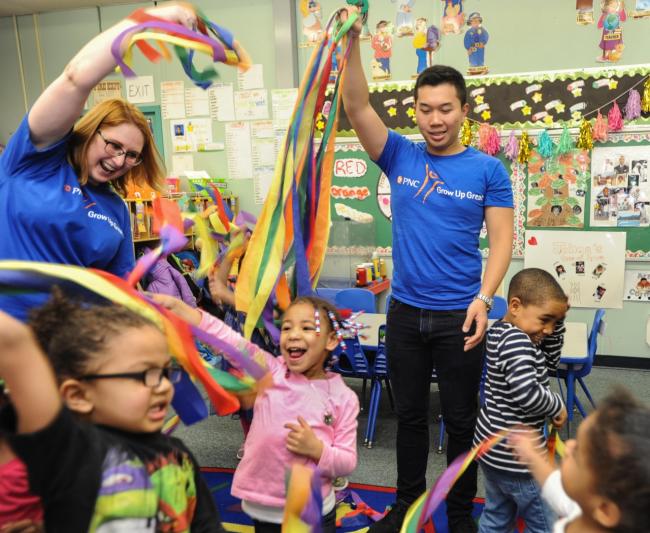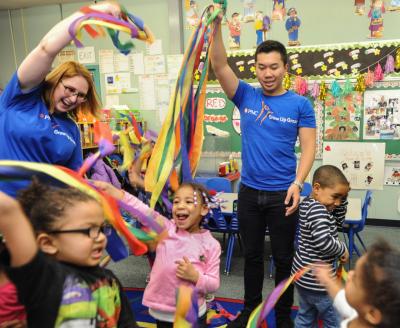 tweet me:
.@PNCBank named one of 2018s Happiest Companies by @CareerBliss. What makes them great to work for? A supportive, inclusive environment that promotes work-life balance http://bit.ly/2EqYd3u
Tuesday, February 6, 2018 - 3:25pm
What makes a company happy? To answer this question, we turned to the experts: PNC Financial Services, one of our top ten 2018 Happiest Companies in America!
Caitlin McLaughlin, Executive Vice President, Director of Total Rewards & Talent Acquisition of PNC Financial Services, shared with CareerBliss why PNC is truly dedicated to providing employees with a happy, supportive, and inclusive working environment. McLaughlin also shared some of the company's most unique perks, and why these programs help to create a valuable work-life balance for employees. Read on to get the dish on their bliss!
1. What makes your employees so happy?
The company's culture, strong leadership and commitment to employees' work-life balance. Employees have expressed a great deal of pride in how PNC shows up in their hometown communities, and there's a strong understanding that what we do at work every day has a direct connection to supporting our customers.
More From PNC Financial Services Group
Monday, May 20, 2019 - 9:30am
Wednesday, April 24, 2019 - 10:55am
Friday, April 19, 2019 - 9:50am