Campus Dining for Spring Semester: RDs Share Tips on How to Navigate the Dining Hall
Campus Dining for Spring Semester: RDs Share Tips on How to Navigate the Dining Hall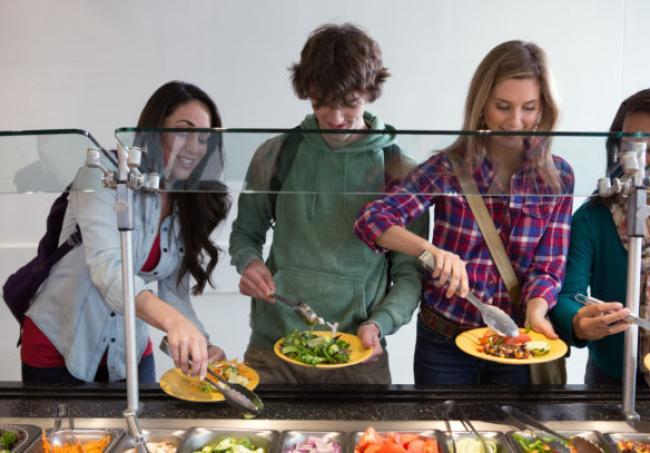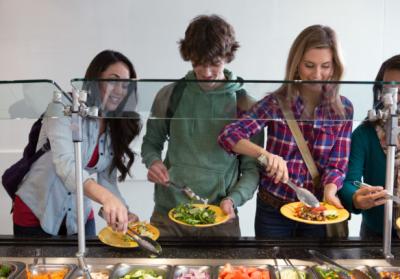 tweet me:
.@Aramark experts offer #FYP365 tips for students navigating the dining hall for happy healthy start to spring semester bit.ly/2xQFIS5
Friday, January 12, 2018 - 3:35pm
For college students, meal plans eliminate the hassle of grocery shopping and mealtime preparation -- a real plus as assignments and tests pile up. With numerous options in campus dining, Aramark's registered dietitians in colleges and universities share their best tips on how to maintain a balanced diet on a meal plan for a healthy start to the spring semester. Learn more here.