CBRE Asia Pacific Walk for a Wish 2017
CBRE Asia Pacific Walk for a Wish 2017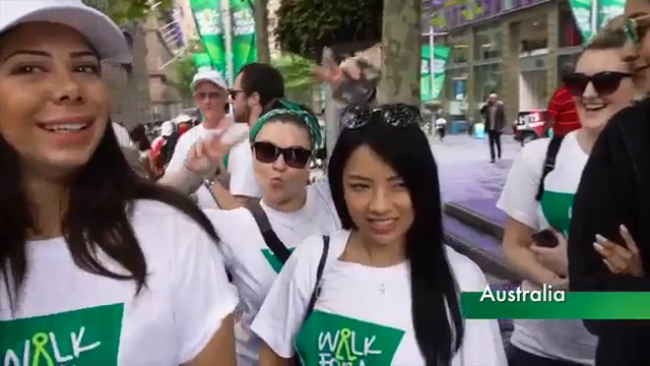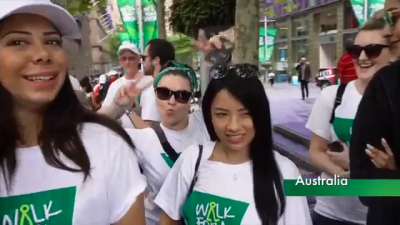 tweet me:
.@CBRE Asia Pacific gets up and gives back with Walk for a Wish http://bit.ly/2z1SOfE
Wednesday, December 20, 2017 - 8:00am
On October 27, over 2,500 CBRE professionals from 22 locations across Asia Pacific took part in Walk for a Wish, an annual charity event where CBRE gets up and gives back, exemplifying our Employee Advantage.
More From CBRE Group, Inc.
Wednesday, March 10, 2021 - 1:25pm
Wednesday, February 24, 2021 - 1:50pm
Thursday, February 18, 2021 - 2:35pm