Building Your Scorecard or Raising Your Ranking?
Building Your Scorecard or Raising Your Ranking?
By Carmen Perez, Director of Data Insights, CECP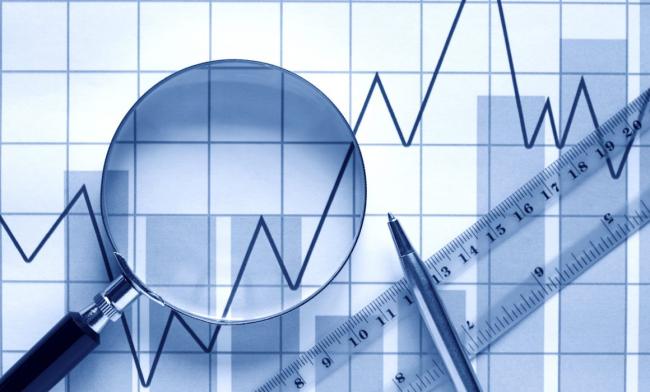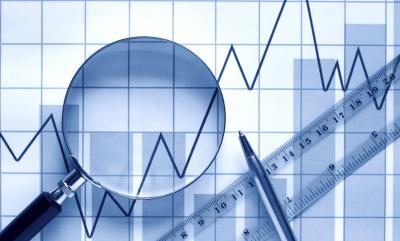 tweet me:
Latest from @CECPTweets Insights Blog: Understanding the "S" in an Environmental, Social, and Governance (ESG) world w/ Data Insights Director @CarmenJSPerez http://bit.ly/2pJ9EL7
Friday, March 30, 2018 - 9:20am
Whenever I dive into the landscape of reporting standards, guidelines, ratings, rankings, indices…. I get dizzy very quickly. The ecosystem of companies measuring and reporting on how they are a force for good in society is alive and well. The nuts and bolts of how companies accomplish reporting can be a major operational challenge, not to mention the resource investment. How will companies' tough choices on where to focus their efforts change over the years? A counter-balance to ratings and rankings is improvements to how a company reports and measures itself, such as through a Strategic Scorecard.
Rankings and awards are loved, but for how long?
CECP did a Pulse survey in November 2017 and found that the majority of companies feel ratings and rankings add value to the field overall. Some reasons given include that they inspire competitive spirit, they garner attention from senior colleagues, and "tell us how we're doing." As a current state of affairs, we can't disagree with these reasons.
When we peer into our corporate societal engagement measurement and reporting looking glass, there is a challenge our industry will face if the reliance on ratings and ranking (R&R) continues to grow and expand as *the* measure of good or bad work. There are also a variety of R&Rs out there including those that require the company to submit information versus those which are determined by publicly available information.
Not every company can achieve
An obvious issue with rankings and indices specifically (not ratings) is that there have to be winners and losers. Senior executives that rely on a ranking as their measure of whether the company is doing a good job may in the future find themselves doing an excellent job creating value for the society and business, but end up outpaced on the ranking by other companies. They then will face critiques which would be unwarranted. Yet, how can we blame senior executives who aren't engaged in the details of the work that are used to hearing solely about a ranking? In this case, senior executives more focused on the company's measures, such as through a Strategic Scorecard, could counter-balance this viewpoint.
Continue reading at CECP Insights Blog. 
More From CECP: Chief Executives for Corporate Purpose
Monday, January 20, 2020 - 8:00am
Tuesday, January 14, 2020 - 1:15pm
Tuesday, January 7, 2020 - 11:15am
Videos from CECP: Chief Executives for Corporate Purpose