Bristol-Myers Squibb Named to 2019 NAFE Top Companies for Executive Women Annual List
Bristol-Myers Squibb Named to 2019 NAFE Top Companies for Executive Women Annual List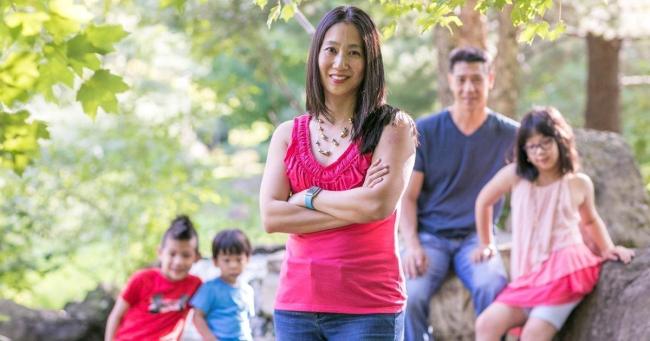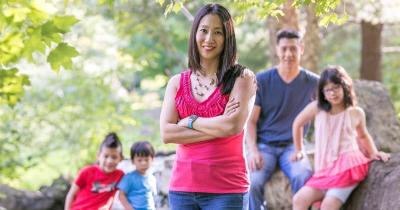 tweet me:
Bristol-Myers Squibb recognized for #empoweringwomen as a 2019 @_NAFE_ Top Company for Executive Women http://bit.ly/2u2gi0X @BMSnews #diversity #inclusion #careers
Monday, March 11, 2019 - 2:55pm
Bristol-Myers Squibb is excited to again be part of the 2019 NAFE Top Companies for Executive Women annual list. The company is committed to empowering women like Catherine Liu, Head of Finance, Intercon FP&A and South East Asia, through the development of female talent, career advancement and leadership opportunities at BMS. Learn more about the company's inclusive culture.
More From Bristol-Myers Squibb Company
Monday, September 9, 2019 - 3:20pm
Tuesday, April 30, 2019 - 4:00pm
Thursday, April 11, 2019 - 1:20pm