Breathing New Life Into Old Lab Equipment
Breathing New Life Into Old Lab Equipment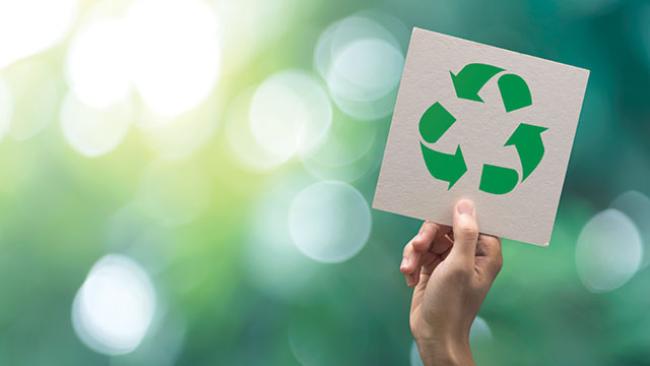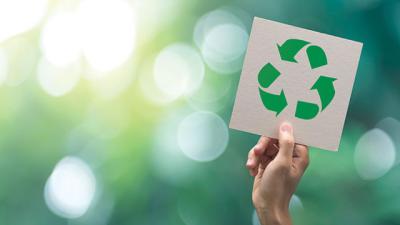 tweet me:
On @LabManager, learn how @MilliporeSigma and @Triumvirate work together to give single-use and disposable lab products new life: http://bit.ly/36kM9v9
Monday, January 6, 2020 - 9:30am
In light of growing concern over the accumulation of single-use and disposable products, new recycling solutions have emerged. MilliporeSigma's Biopharma Recycling Program uses a process from waste management company Triumvirate Environmental to recycle "bioreactor, buffer and sampling bags (multilayered films), and assemblies and filters," says Jacqueline Ignacio, global manager, customer sustainability solutions at MilliporeSigma. "We also often recycle disposable protective gear, such as nitrile gloves, shoe and hair covers, and other items used in the manufacturing suite that are made from plastic materials," she explains.
More From MilliporeSigma
Monday, June 1, 2020 - 8:50am
Friday, May 22, 2020 - 10:10am
Wednesday, May 20, 2020 - 9:45am
Videos from MilliporeSigma