Boeing to Offer Biofuel for Airlines to Fly New Airplanes Home
Boeing to Offer Biofuel for Airlines to Fly New Airplanes Home
Program encourages greater use of aviation biofuels, which cut emissions by up to 80 percent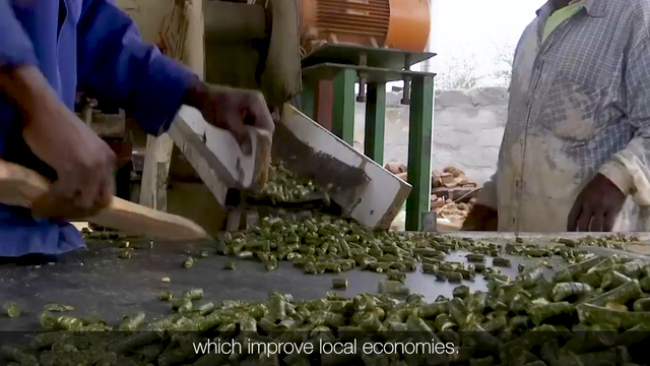 tweet me:
Boeing offers customers the option to fly their brand new commercial jets home with sustainable aviation fuel! @AlaskaAir will be first with the delivery of three #737MAX ✈✈✈ this year! http://bit.ly/2VNr0nQ
Friday, March 8, 2019 - 4:30pm
Boeing will begin offering airlines and operators the option of powering their new commercial jet with biofuel for the flight home. The program is designed to further spur the use of sustainable aviation fuels – which cut emissions up to 80 percent – and support the aviation industry's drive to protect the environment.