Bloomberg New Economy Launches Open Call for Solutions
Bloomberg New Economy Launches Open Call for Solutions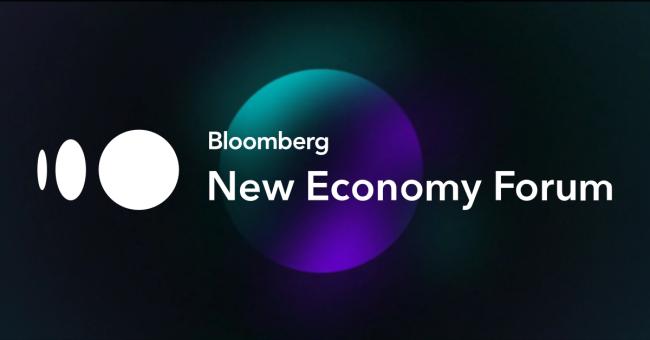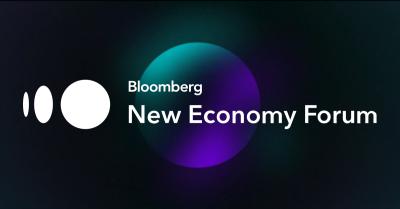 tweet me:
Solutions to global challenges are out there. What's yours? 500 world leaders are ready to help turn the best ideas into reality. Share your solution: http://bloomberg.com/solutions @bloomberg @neweconforum #NewEconForum
Monday, June 24, 2019 - 2:45pm
Originally posted on neweconomyforum.com. 
June 24, 2019 — Today, Bloomberg New Economy launched an open call for entrepreneurs, business leaders, academics, and practitioners around the world to share their innovative solutions for a world in transition — a world in which the balance of economic power is continuing to shift from the West to fast-growing economies in Asia, Africa and emerging countries around the globe.  With the rise of new markets, new industries, new technologies, and new models of employment and civic participation, businesses and societies face a daunting new set of challenges.  Yet around the world, innovative approaches to some of these challenges are already beginning to emerge and are being tested in big ways and small.  Bloomberg's New Economy Solutions initiative is founded on the belief that promising, lasting solutions to our biggest societal problems are already out there; we just have to pay attention to them, grow them, share them, and turn them into the new normal.
Click here for complete details.