Bloomberg Gender-Equality Index: Data for Good
Bloomberg Gender-Equality Index: Data for Good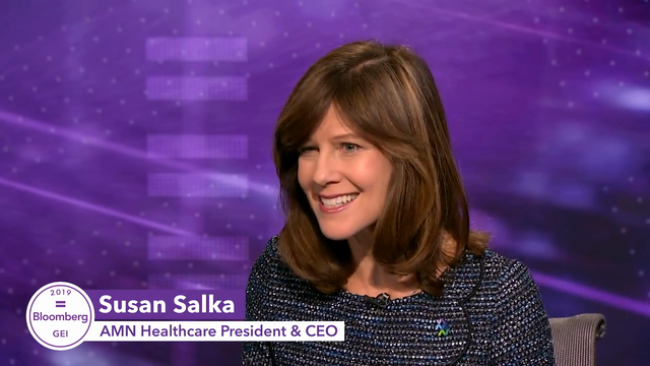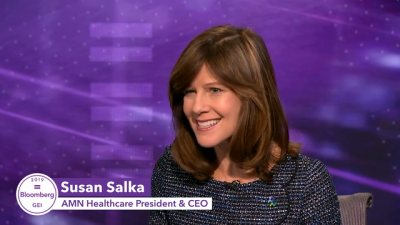 tweet me:
"Promoting gender equality in the workplace is not just the right thing to do. It is also smart business." @mikebloomberg @bloomberg #bloombergGEI #dataforgood http://bit.ly/2TUWqr9
Thursday, January 17, 2019 - 2:55pm
Influential CEOs talk about the rising importance of transparency in data about gender equality. The Bloomberg Gender-Equality Index (GEI) is the world's only comprehensive investment-quality data source on gender equality. The 2019 Gender-Equality Index includes 230 companies from ten sectors headquartered in 36 countries and regions. Find out more about the GEI at https://www.bloomberg.com/gei.